Nice to meet you!
Our energetic team is a group of individuals passionate about making life simpler for the companies we serve. We're here to provide your business with the right solutions to allow you to do what you do best!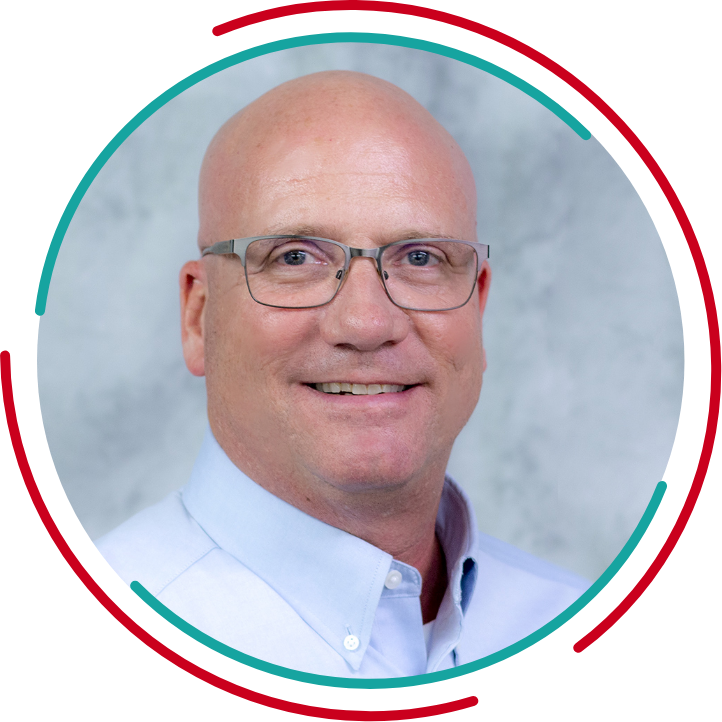 Doug Kuntz
Carrier Access Manager

Doug began his career in the telecommunications industry in 1996 when 128K was more bandwidth than you could ever use. Doug is the Carrier Access Manager for Nex-Tech and has been providing fiber transport solutions since then and anxiously awaits his first 100 Gig opportunity. When not at work, Doug can be found at the lake camping or on a beach with his wife of 33 wonderful years. Doug is a volunteer firefighter and hack golfer!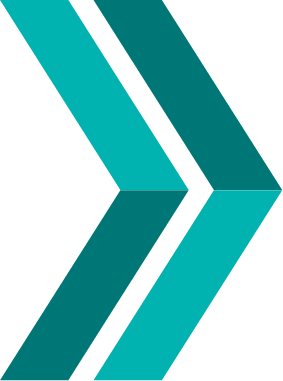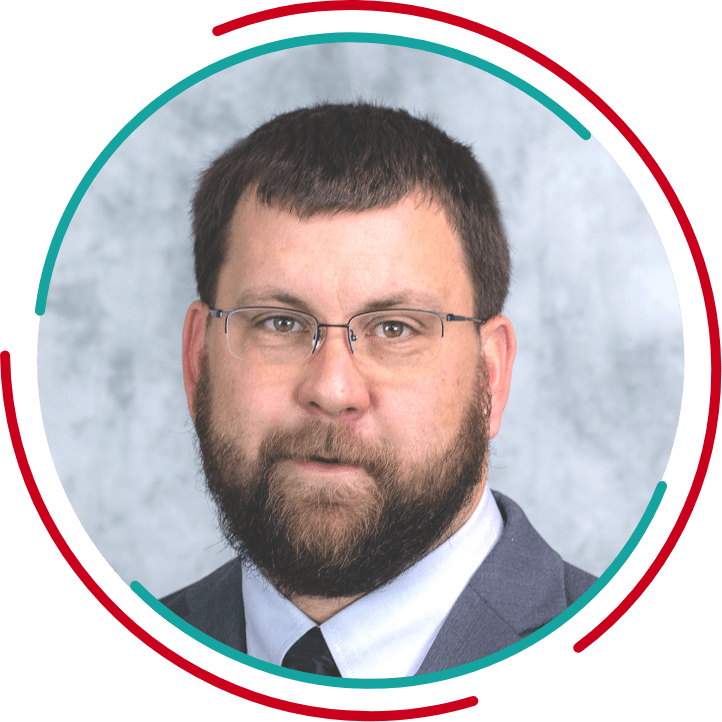 Austin Gagnon
CCNA, MEF-CECP | Carrier Sales Engineer

Austin Gagnon is a Carrier Representative for Nex-Tech with 11 years of experience in the telecommunications industry. Austin began his career as an outside plant technician before spending six years in Nex-Tech's Network Operations Center as a Service Assurance Specialist. His Cisco CCNA and MEF-CECP certifications have served him well in supporting regional fiber networks across six states. He is a father of three under the age of five, and when he can find some free time, you will find him enjoying the great outdoors with his wife and family.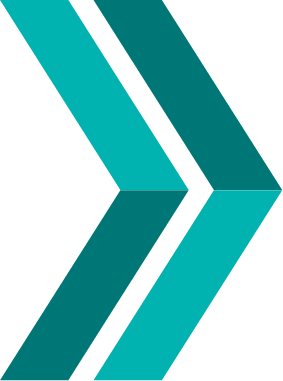 Ivan Sanders
Advertising Solutions Representative

Ivan Sanders is an Advertising Solutions Representative for Nex-Tech, with 17 years of successful experience in sales, project management, and community relations with Nex-Tech. Ivan specializes in making connections with people on a personal level, taking the time to listen, and being proactive. A firm believer in the quote from Coach Lombardi, "Leaders aren't born, they are made. And they are made just like anything else, through hard work." Ivan is passionate about helping his customers reach their goals and initiatives with effective strategies in marketing their business to increase growth.