Our energetic team is a group of passionate individuals, dedicated to making life simpler for the companies we serve. We're here to provide your business with the right solutions to allow you to do what you do best!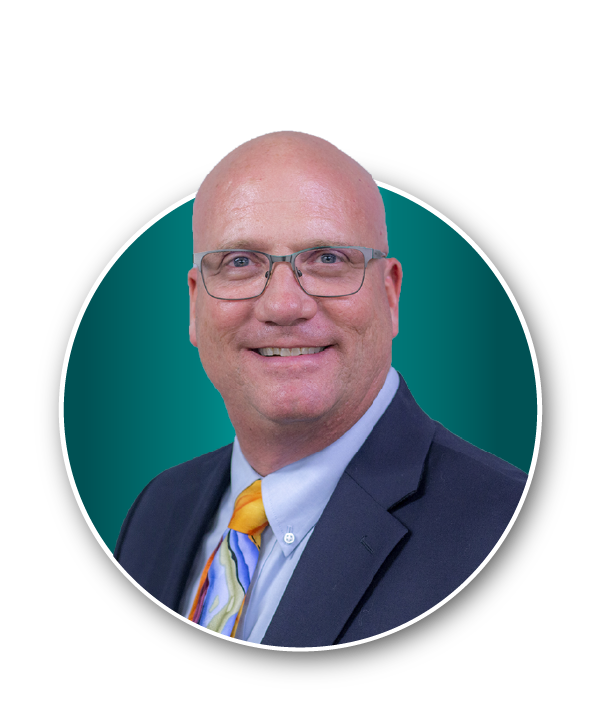 Doug Kuntz
Carrier Access Manager

Doug began his career in the telecommunications industry in 1996 when 128K was more bandwidth than you could ever use. Doug is the Carrier Access Manager for Nex-Tech and has been providing fiber transport solutions since then and anxiously awaits his first 100 Gig opportunity. When not at work, Doug can be found at the lake camping or on a beach with his wife of 33 wonderful years. Doug is a volunteer fireman and hack golfer!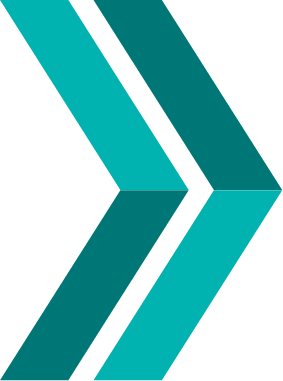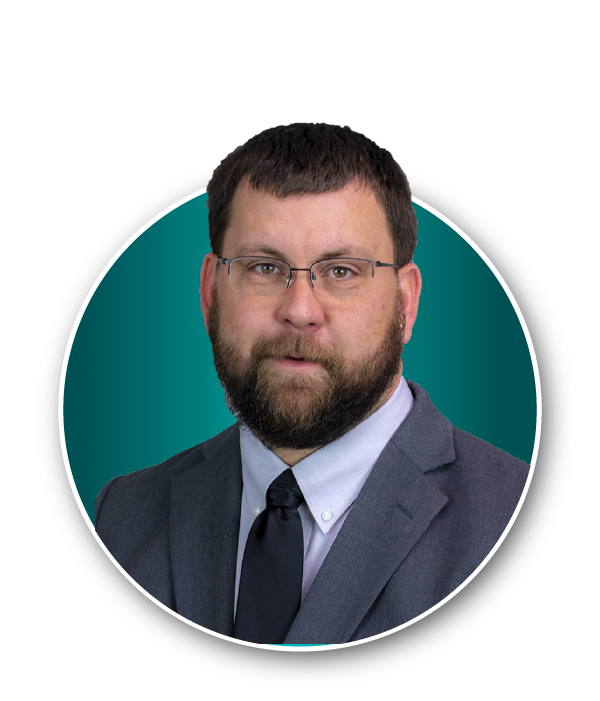 Austin Gagnon
CCNA, MEF-CECP | Carrier Representative

Austin Gagnon is a Carrier Solutions Representative for Nex-Tech with more than 11 years of experience in the telecommunications industry. Austin began his career as an outside plant technician before spending six years in Nex-Tech's Network Operations Center as a Service Assurance Specialist. His Cisco CCNA and MEF-CECP certifications have served him well in supporting regional fiber networks across six states. He is a father of three under the age of five, and when he can find some free time, you will find him enjoying the great outdoors with his wife and family.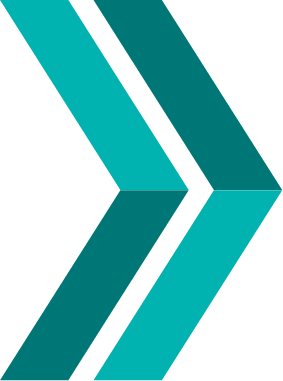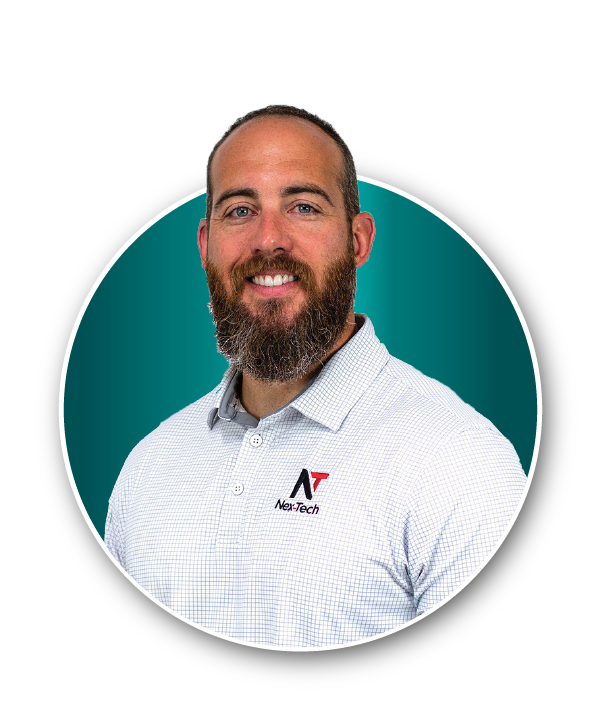 Devin Grooms
Carrier Sales Engineer

Thanks to more than 16 years of Telecommunications industry experience, Carrier Sales Engineer, Devin Grooms, is equipped with the perfect partnership of product knowledge and hands-on experience. Devin began his career with Nex-Tech as an outside plant technician and has also spent time serving customers through physical security solutions and tower climbing. 
His degrees in Leadership Technology and Communications Technology, as well as his CiNAS certification, unite with a passion for assisting clients. No matter your company's needs, Devin is prepared with the answers about Nex-Tech's Carrier solutions designed to alleviate the challenges of operating a telecommunications company.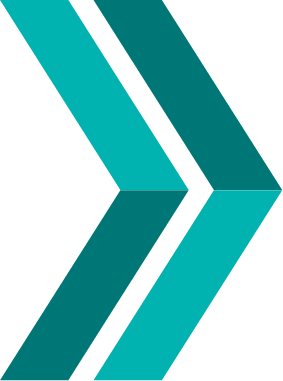 Darcie Lumpkin
Carrier Representative

Darcie Lumpkin is your Carrier Representative who knows all-things Nex-Tech! After more than 18 years with the company, Darcie is an industry expert who is familiar with a variety of business operations. Time spent in both Customer Sales and Service & Provisioning provides Darcie with a unique perspective on the solutions needed to help your business operate smoothly. 
Outside the office, you can find Darcie spending time with her kids, grandkids, and fiancé — possibly while also enjoying her favorite activities. In fact, Darcie is never far from a good book, a crafting project or her favorite movie or theater show!