WHO WE ARE is as much about where we've come from as where we are going.
Nex-Tech connects thousands of people and businesses through a robust broadband network and cutting-edge technology. Nex-Tech's powerful fiber-to-the-premise and fiber-to-wireless technologies deliver the highest quality Internet with speeds up to 1 Gig, streaming TV, home security, and local and long-distance phone service. Nex-Tech also provides an array of enterprise solutions including cloud services, cloud phone, network security, managed I.T., physical security and surveillance, creative solutions, and network operations monitoring to business clients nationwide. Nex-Tech focuses on providing the best technology and support with local people. With stores in more than 20 locations, a full-service Help Desk, and a 24-hour Network Operations Center, Nex-Tech customers are ensured unsurpassed technology and support. Headquartered in Lenora, Kansas, Nex-Tech has been delivering exceptional service for more than 70 years.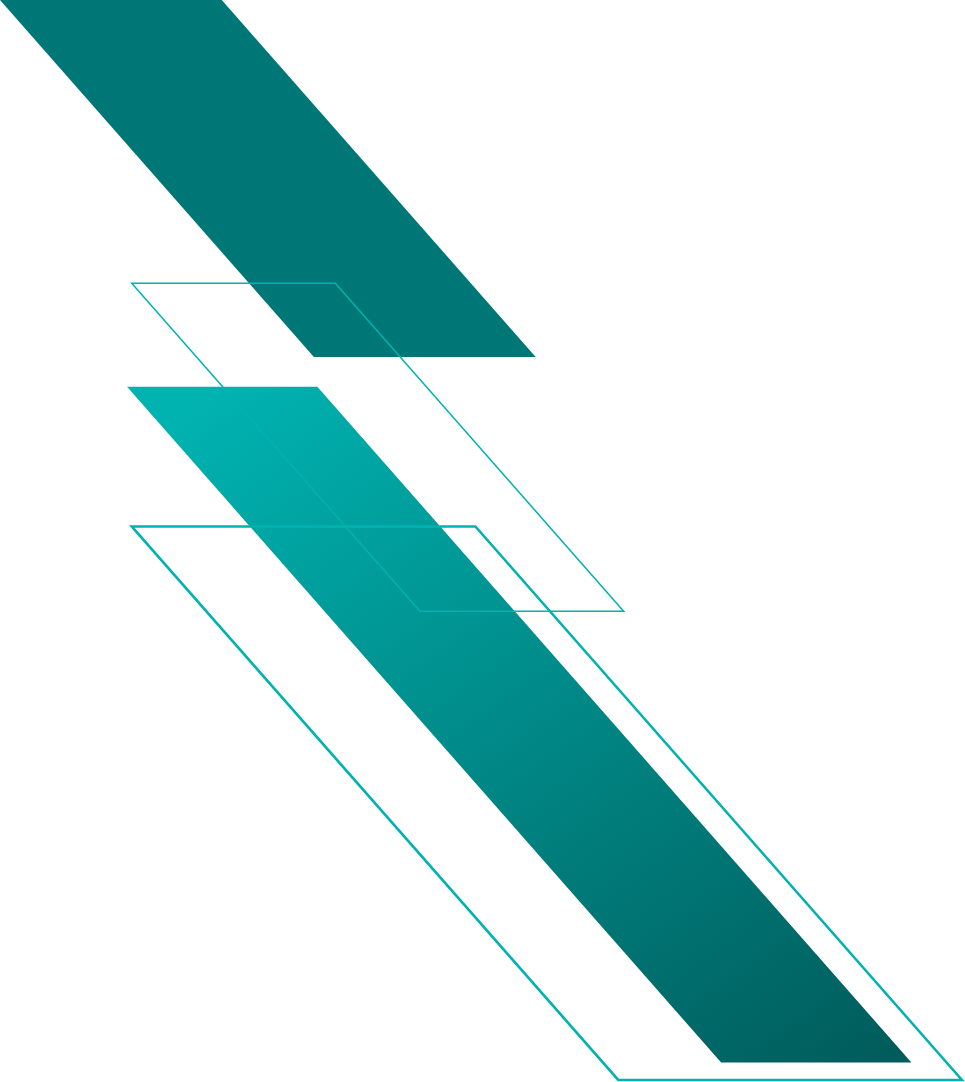 Celebrating a HISTORY of INNOVATION.
All about growth…
1951:

Nex-Tech, then known as Rural Telephone, becomes incorporated as a cooperative. C.K. Nelson is named the first Manager of Rural Telephone.

1954:

With the assistance of REA funds, Rural Telephone acquires its first exchanges serving 524 subscribers in Damar, Edmond, and Logan with eight-party service over open wire aerial line and a dial switch.

1955:

The first exchanges of Damar, Edmond, and Logan are quickly upgraded from a party line to dial service.

1956:

The Lenora and Morland exchanges are purchased.
New technologies…
1962:

Lines in the Jennings exchange are moved underground.

1965:

The first mobile telephones are introduced.
Progress continues…
1973:

Rural Telephone receives a $3.3MM REA loan to bury 100% of their lines.

1974:

Henry (Hank) Austerman is named the second Manager of Rural Telephone.

1975:

Rural Telephone is the first independent phone company to negotiate with Southwestern Bell to own its own toll facilities.
Industry pioneers…
1984:

AT&T's divestiture creates seven regional Bell operating companies (independents).

1986:

FCC removes restrictions on their foray into computer communications.
Larry Sevier is hired as the third CEO/General Manager, a position he held for almost 30 years.

1987:

The first company in Northwest Kansas to offer services over Fiber.

1989:

RTSC Communications, Inc. is created to offer expanded services.
In-house marketing department is created.
Products & Services expanded…
1990:

911 service.
Intellisell, a telemarketing firm, is launched in Victoria, KS.

1991:

Interactive TV (ITV) is provided to classrooms in Northwest Kansas schools.

1994:

Six Lakes Directory begins in-house production.
Vision Plus, Inc. Cable TV service is offered.

1996:

Telecom Act allows competition in the communication industry.
RuralNet Internet service is offered.
A+ Computer begins retail sales and services of computer hardware and software for consumers.
Revolving Loan Fund (RLF), a self-supported lending fund is initiated.
Fiber-to-the-Home begins in Hill City and Bogue.
Services are launched in Smith Center and Logan.

1997:

WaKeeney and Quinter exchanges receive service.

1998:

System Solutions, Inc. purchase/merger include A+ Computers and ComputerLan.
Long-distance services are offered.

1999:

Nex-Tech name and branding started.
Internet acquisitions of MediaNet and Hays Daily News Internet.
NISC – Valley Hope.
Computer Service of Kansas (CSK) is acquired (Government software).
PCS Wireless License – Kansas Cellular.
Growth accelerated…
2000:

Nex-Tech launches CLEC services.
First CLEC in the nation to overbuild a town. Almena, KS was the recipient.
Announce launch of CLEC in Almena, Norton, and Hays in 2001, the 50th anniversary Rural Telephone.

2001:

Rural Telephone celebrates its 50th anniversary.
CLEC overbuilds (facilities-based) in Almena, Norton, and Osborne.

2002:

Nex-Tech, Inc. becomes a subsidiary of Rural Telephone, replacing SSI and RTSC.
Nex-Tech Directory Services replaces Six Lakes Directory.
Acquired Edge Technologies (Great Bend), Omega Internet Solutions (Russell), and IMC, Inc. (Hays).

2003:

CLEC overbuild in Phillipsburg.
Networking achievements include Northwest Kansas schools support agreements, Citrix installations in banks, and network security assessments in Kansas and Oklahoma referred by FDIC and OCC.

2004:

Begin offering WildBlue satellite Internet.
CLEC services offered in Great Bend.

2005:

Nex-Tech Wireless launches in October.

2006:

Rural Telephone purchases 10 Sprint/Embarq exchanges including Russell, Osborne, Downs, Burr Oak, Lebanon, Esbon, Courtland, Ionia, Republic, and Webber.
Construction begins in the Sprint/Embarq exchanges to cutover to Fiber-to-the-Premise.
Large ice storm takes down lines and towers.

2007:

Receives National Weather Service award.
Fiber-to-the-Premise continues.
The Brainy Bunch launches.

2009:

Nex-Tech Classifieds sees large growth in memberships.
Opens new office in Russell.
Completes Great Bend and Salina co-locations.
Converts several towns from coax to new digital TV.
Moves 33 switches to the MetaSwitch in Victoria.
Completes Stockton, Prairie View, and Quinter Fiber-to-the-Premise.
Starts engineering for the Hoxie overbuild.
Completes the newly acquired Sprint/Embarq exchange overbuilds.
Completes Norton overbuild.
Palco and Morland DLC additions.
Schedules Minerva DGTV CATV platform for many communities.
Files application for 2010 Stimulus Package.
Awarded Broadband Stimulus Package and begins overbuild.
Overbuild and new store location in Hoxie.
Blazing new trails…
2010:

Fiber-to-the-Premise construction and cutover are completed in Almena, Athol, Damar, Gove, Hill City, Long Island, and Morland.

2011:

Fiber-to-the-Premise construction and cutover are completed in Collyer, Hoxie, Logan, Norcatur, Oberlin Toll Route, Palco, Phillipsburg, Smith Center, and Woodston.
Wi-Max construction and cutover are completed in Hoxie, Plainville, Phillipsburg, Smith Center, and Stockton.

2012:

Governor Sam Brownback awards Nex-Tech the Governor's Award of Excellence, the highest award bestowed on a Kansas Company.
Brand transition from Rural Telephone and Nex-Tech to solely Nex-Tech.
Fiber-to-the-Premise construction and cutover are completed in Plainville.
Wi-Max construction and cutover are completed in Almena, Clayton, Dresden, Norcatur, Norton, and Oberlin.
Nex-Tech Directory mobile app is launched.

2013:

Fiber-to-the-Premise construction and cutover are completed in Hays.
Nex-Tech Classifieds mobile app is launched.
NTCA, The Rural Broadband Association, awards Hays with the Smart Rural Community Award.
Completes the broadband expansion project from the American Recovery and Reinvestment Act grant and loan.

2014:

Longest tenure CEO and General Manager, Larry Sevier, retires after 28 years of service.
Jimmy Todd is hired as the new CEO and General Manager of Nex-Tech.
Nex-Tech is awarded the Decade of Excellence award from Calix.
Expands Nex-Tech Directory to the Colorado border.
Launches first ever Tech Edge Business conference at Fort Hays State University.

2015:

Gig Internet speed is launched.
Forms Nex-Generation Round Up for Youth organization.
Acquires Computer Solutions, Inc., a technology services company.
Acquires Kansas Independent Telecommunications, a help desk services company.

2016:

Expands Fiber-to-the-Premise network to select areas in Hoisington, Great Bend, and Salina.
Adds Fiber-to-the-Premise overbuilds in Alton, Gaylord, and Rexford.
Partners with Netflix in its Open Connect program.
Advertising Solutions team is created.
Acquires CALEA customers from CHR Solutions.

2017:

Mobile Radio division sold to VLS Communications.
Construction and engineering places and turns up over 100 miles of fiber in Jennings, Galatia, Zurich, Rural WaKeeney, Salina, and Great Bend.
Acquires of CALEA customers from Dobson.
Nex-Generation Round Up for Youth program extends to over 7,000 youth involved.
New product launch, Cloud Fax.
Receives the Continuum Rookie of the Year award.

2018

Constructs and begins operation of Youth AmeriTowne Center.
Launches TV Now video service.

2019

Acquires Cordell, LaVerne, CA (Network Solutions).
Growth through acquisition…
2020:

Acquires Inland Computer Systems, Topeka.
Fiber infrastructure for Great Bend residential.

2021:

Acquires Vic Innovations.
Featured on "World's Greatest!" Television Series.

2022:

Implements Technology Education Sponsorship Program at NCK Tech.
Acquires Moundridge Communications Network.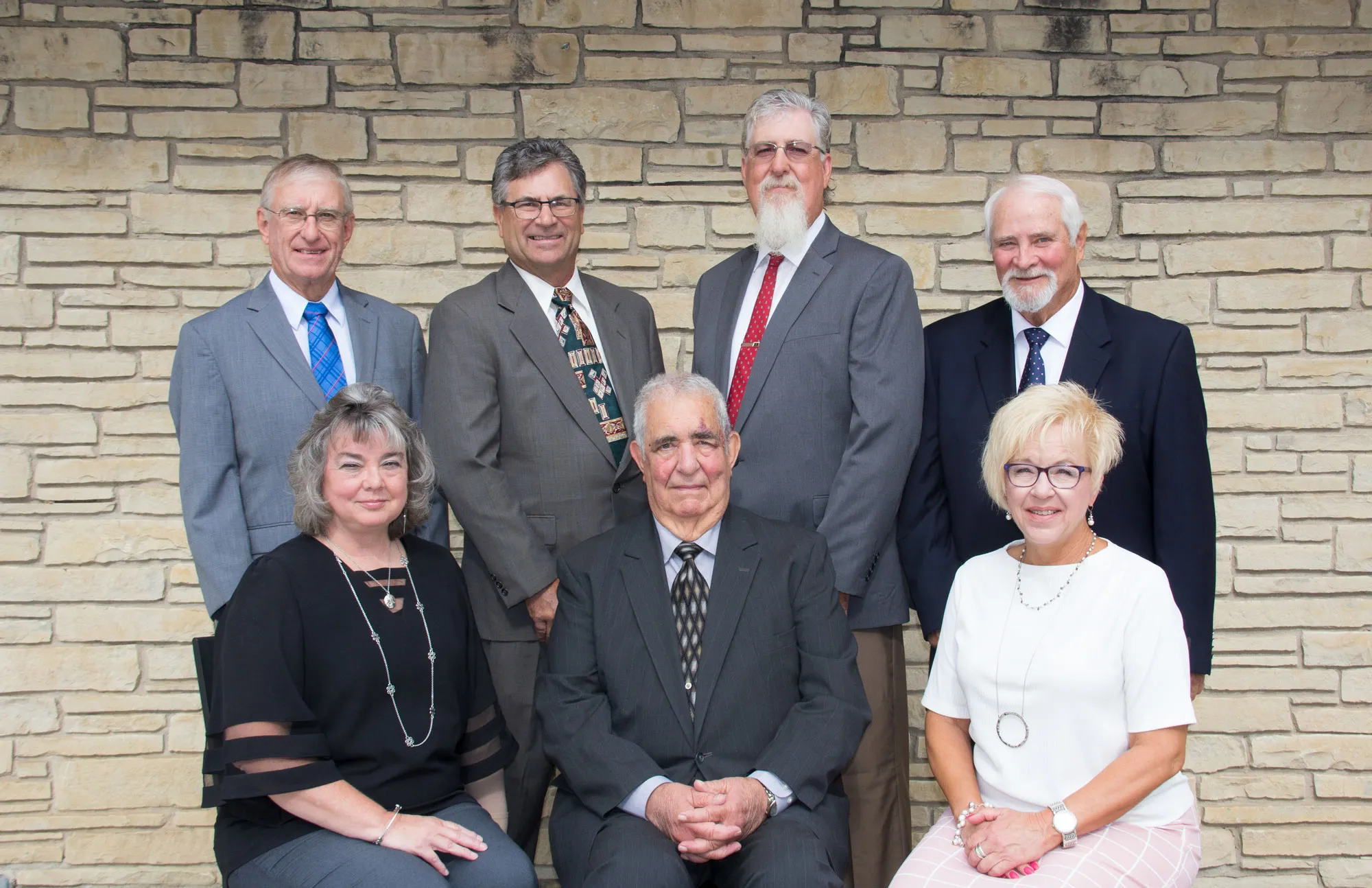 Board Members
Ron Rahjes, President
Jeannine Byers-Long, Vice President
Daniel Schultz, Secretary/Treasurer
Kirk Johnston, Assistant Secretary
Don Heiland
Glenn Lambert
Phyllis Weller