Routers and wiring and jacks…oh my!
What is Protection Plus?
Protection Plus is a monthly maintenance plan to ensure the wiring and jacks used to run your Internet, TV, and Voice services are working properly. It also covers your Nex-Tech provided router, allowing it to be repaired or replaced for free if it stops working as expected, all for only $9.99 a month.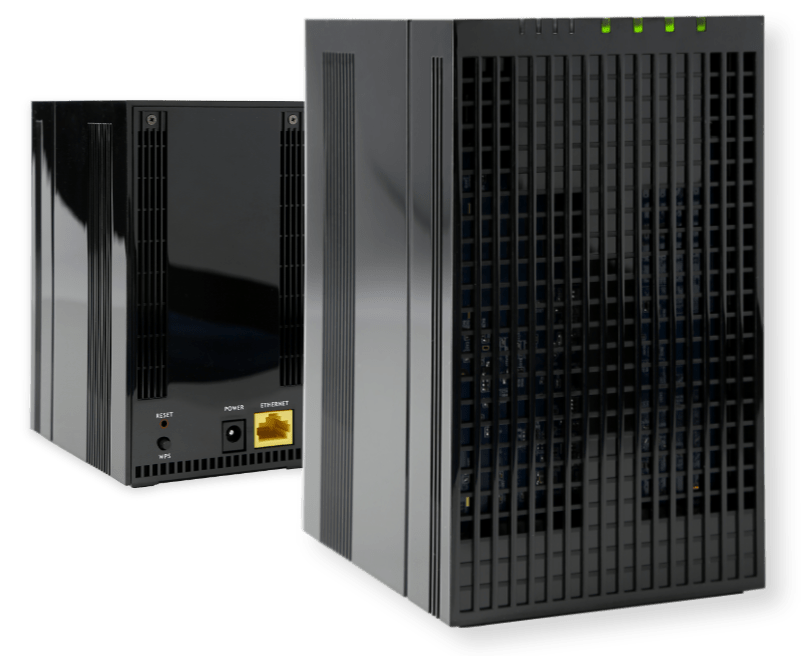 Why would you want Protection Plus?
Free Router – You'll receive a free premium router delivering the best Wi-Fi signal at blazing fast speeds for exceptional Wi-Fi throughout your home. Other routers just don't compare to the range and performance of the Nex-Tech provided router. The router also gives you access to Wi-Fi Manager.


 

Equipment & Wiring Maintenance – In the event your Nex-Tech provided equipment stops working and cannot be troubleshooted, a technician will repair the issue or replace the equipment to keep you connected without additional charges.


 

Avoid Costly Service Calls – Without Protection Plus, the cost to have a technician repair wiring, jacks, or other related issues is $130 per hour.
What is covered by Protection Plus?
Issues such as static on the line, a failing Nex-Tech router, or assistance troubleshooting a TV are examples where the cost of a technician to come to your home and troubleshoot, repair, or replace is covered by Protection Plus.
What is NOT covered by Protection Plus?
It's important to know that not all issues are covered by Protection Plus. Customer-caused issues such as damage to equipment (dropping, excessive dust, etc.) and damage to jacks or wires (during a remodel, pet-related, etc.) will only be covered on the first occurrence. Other issues not covered are:
Installation of new jacks
Repair of phones, TVs, or computers
Business telephone systems
Business networking
Streaming TV equipment
Remote control batteries
Battery backup replacement
Routers not provided by Nex-Tech
If you're unsure about whether an issue is covered by Protection Plus, call
877-625-7872

.
Free Features
Protection Plus also includes free access to three premium features for your computer and/or mobile device – Password Genie, FileHopper Plus and SecureIT Plus.*
*Not compatible with MAC operating systems.
Never forget a password again! Password Genie securely stores your usernames and passwords. It then automatically enters them for you at your favorite sites with smart logins. You can also customize Password Genie to help you remember important information such as birthdays, banking and insurance information.
Your computer or mobile device is full of important files like precious photos, music and documents. With FileHopper Plus, you receive 50 GB of free cloud backup. An easy portal allows you the ability to customize which files to back up. Data can be accessed remotely from multiple devices.

Fully protect your computer or mobile device with SecureIT Plus, a powerful all-in-one product with anti-virus, web security, parental controls, malware protection and support, firewall and anti-theft protection for smartphones and tablets. Support is free and if you ever get a virus, they'll remove that for free too!