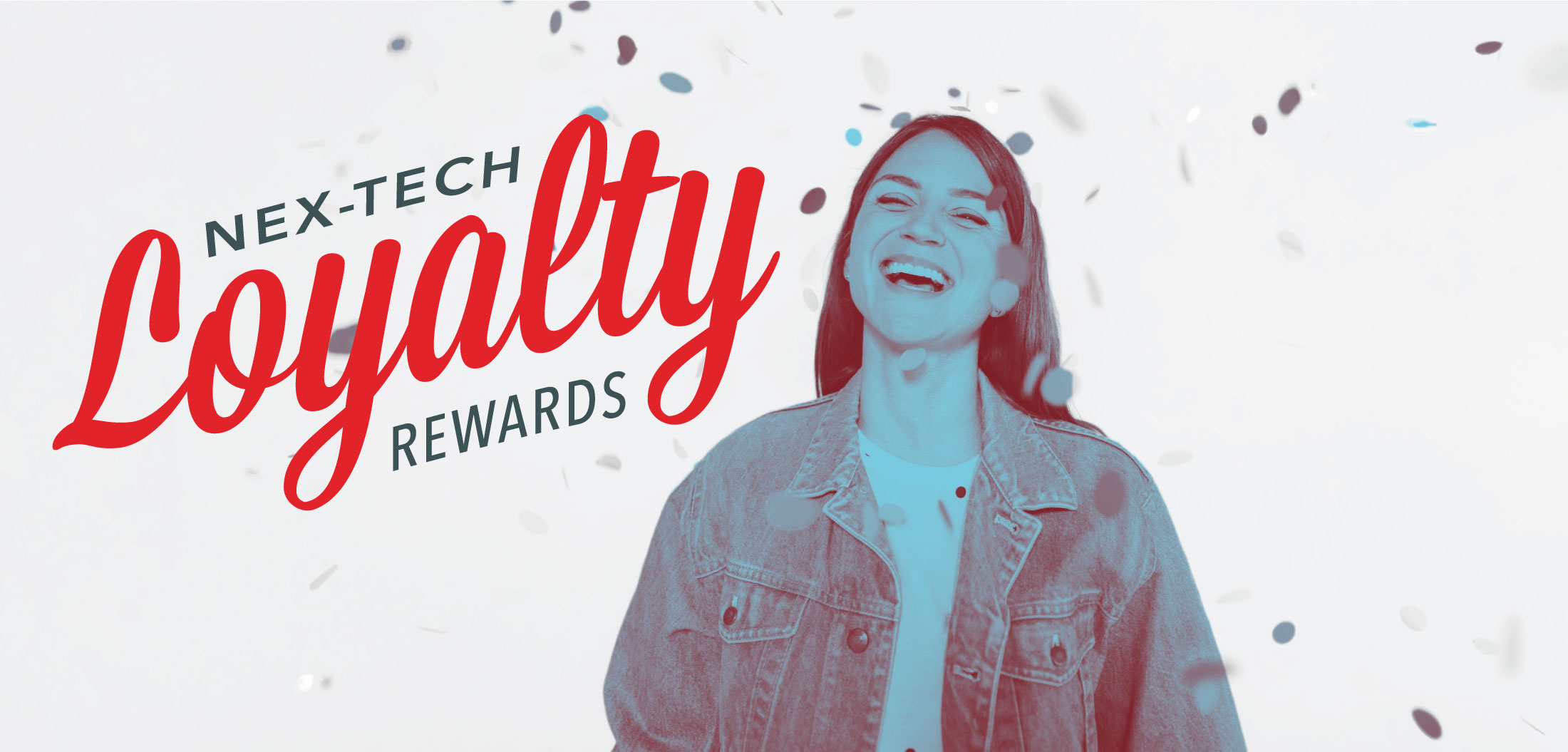 We designed this program with you in mind and you automatically receive loyalty points every month!
Your points are based on your monthly bill. The more services you have with Nex-Tech, the more you'll earn!
Check your bill each month to see your loyalty reward points! Then redeem your points for popular products and accessories, services, credits toward a new cell phone and more!
POPULAR PRODUCTS & ACCESSORIES
Amazon Fire TV Stick
Cell Phone Chargers and Cases
Bluetooth Accessories and Speakers
Smart Home Equipment
SERVICES & CREDITS
TV Service Upgrades
Credits Towards a New Cell Phone
Phone Feature Upgrades
Internet Speed Upgrades
And more!
Call or visit your local store to redeem your points!