We're all about doing what's best for our customers, communities, and team members.
In fact, that's something we've gotten really good at over the last 70 years. Our mission to make life better by bringing world-class technology starts with our amazing team! We create an environment based on our core values to help team members grow and then mix that with a healthy dose of fun, corn hole, and root beer floats.
Part-Time Customer Sales Assistant - Any NT LocationNex-Tech is GROWING and looking for an energetic, career driven person to join a cohesive, supportive team environment with the opportunity for growth! Our Customer Sales Assistant will provide guidance for new...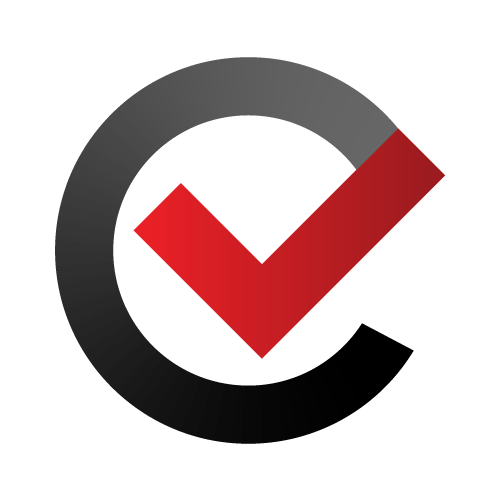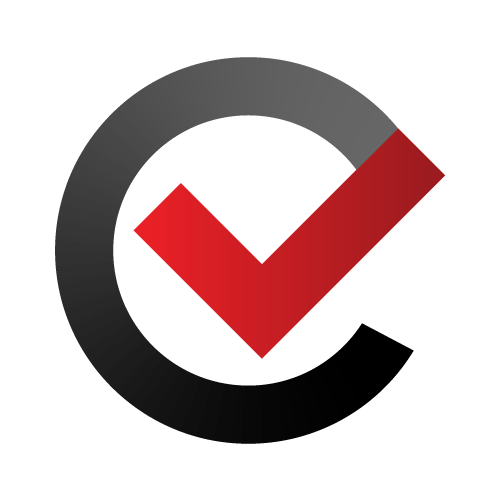 Profit-Sharing Yearly Bonus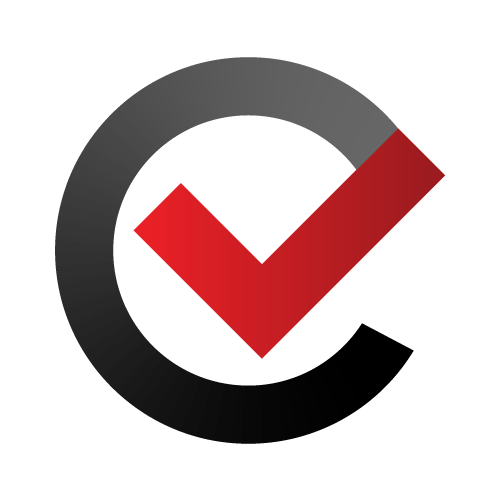 6% Company Match 401(K) Savings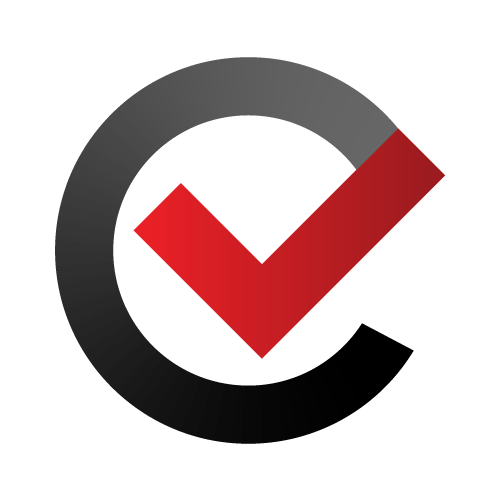 Full Coverage Health Insurance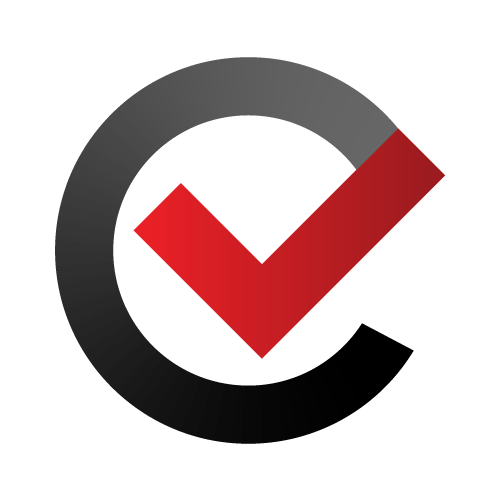 Paid Vacation & Sick Leave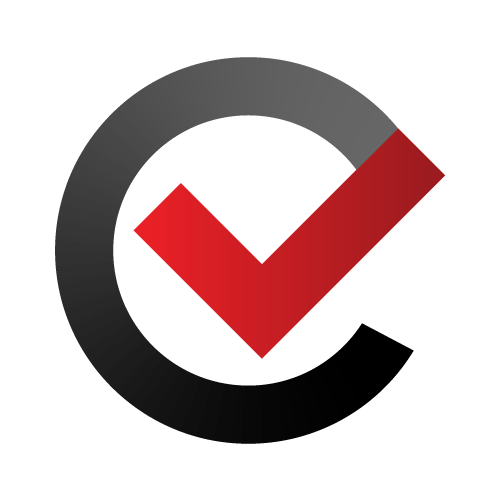 We know You have questions, and our team has the answers: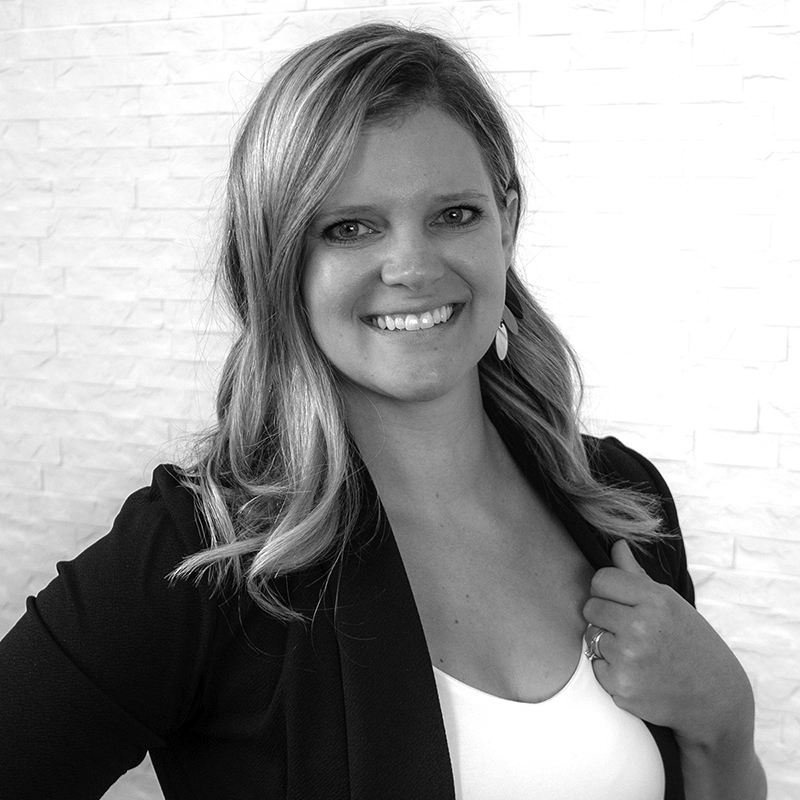 What is a project you're excited about?
"I would have to say the new logo! It has been very exciting to see and rewarding to get to be a part of. This change in brand image will set us up for the next 10 years to showcase ourselves as the progressive technology company we are amongst our peers."
-Lindsay Brinker, Design Supervisor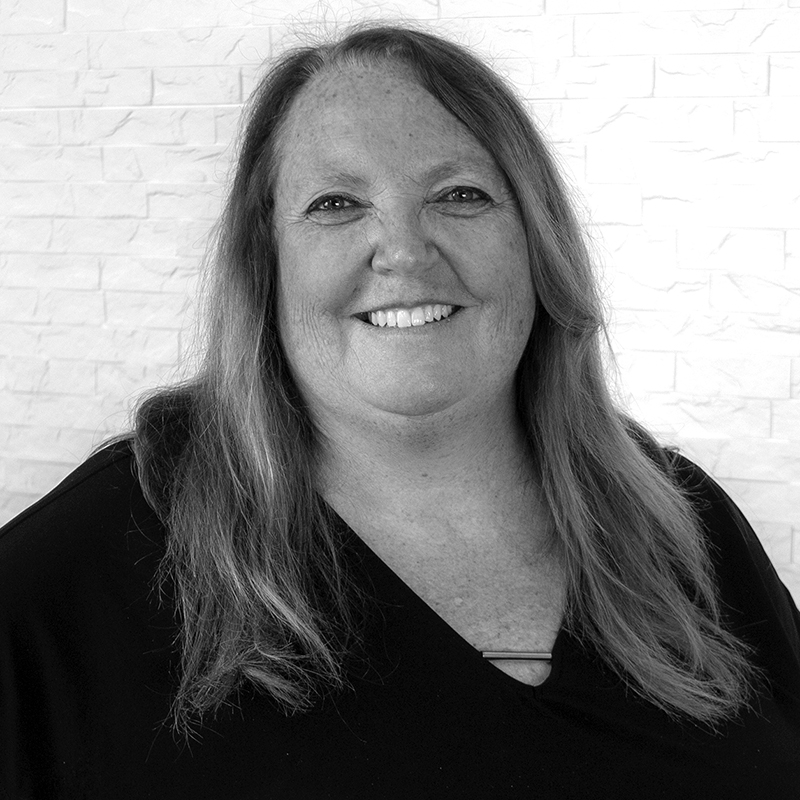 How do you empower your team?
We encourage our team members to step outside the box, look beyond the norm and let them know that mistakes happen and it's okay. We grow from mistakes and from what we didn't know before. There is no such thing as, "We have always done it this way."
We believe in growing our leaders from within and giving them the encouragement and tools to move upwards.

-Gayle Walsh, Account Management Supervisor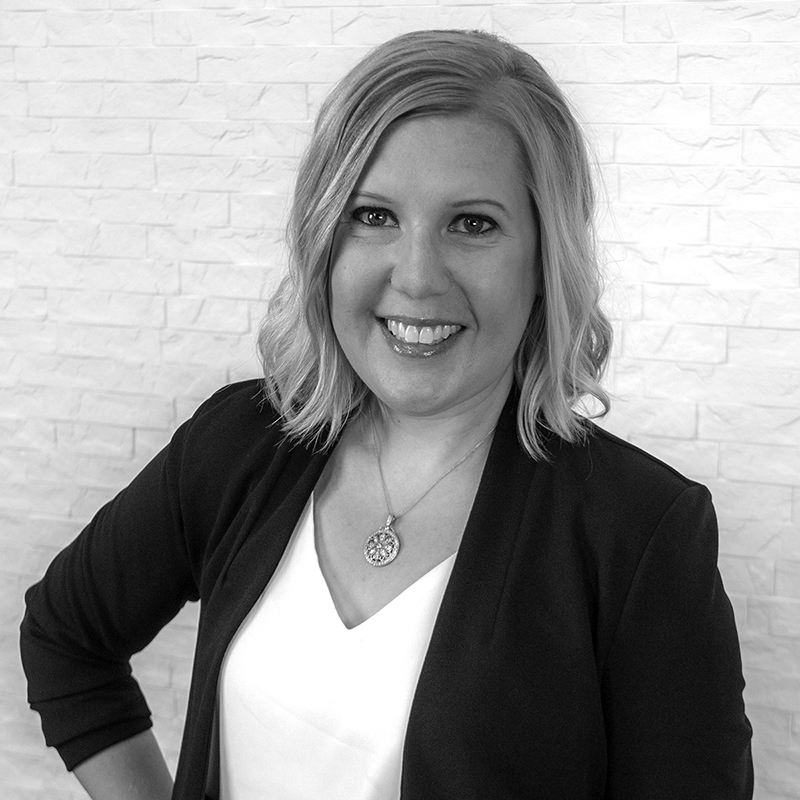 How does management stay engaged with employees?
Lots of communication! I also think it's important to build upon personal relationships. If I don't know what's going on with my team in their personal lives, how can I empathize with them?
I want them to know that their home life is top priority, and they can come to me if they are struggling with anything.
-Becky Howland, Marketing Strategy Supervisor
We are proud of our team's many accomplishments including:
Average Years of Tenure Held by Employees
Combined Years of Service of Executive Management Team
Women Hold Supervisor and Leadership Roles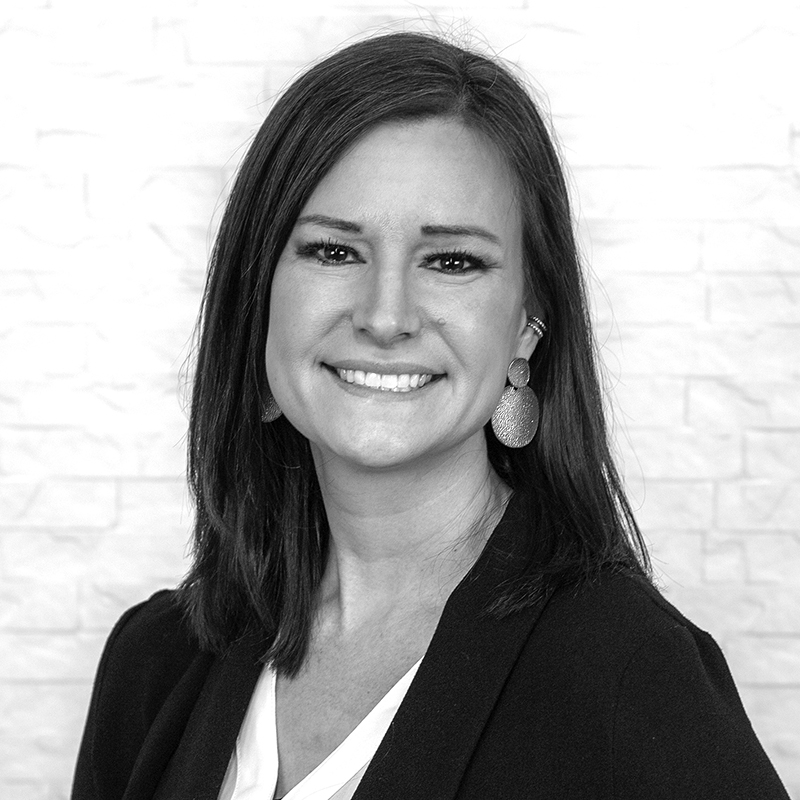 Maggie Basgall
Marketing Specialist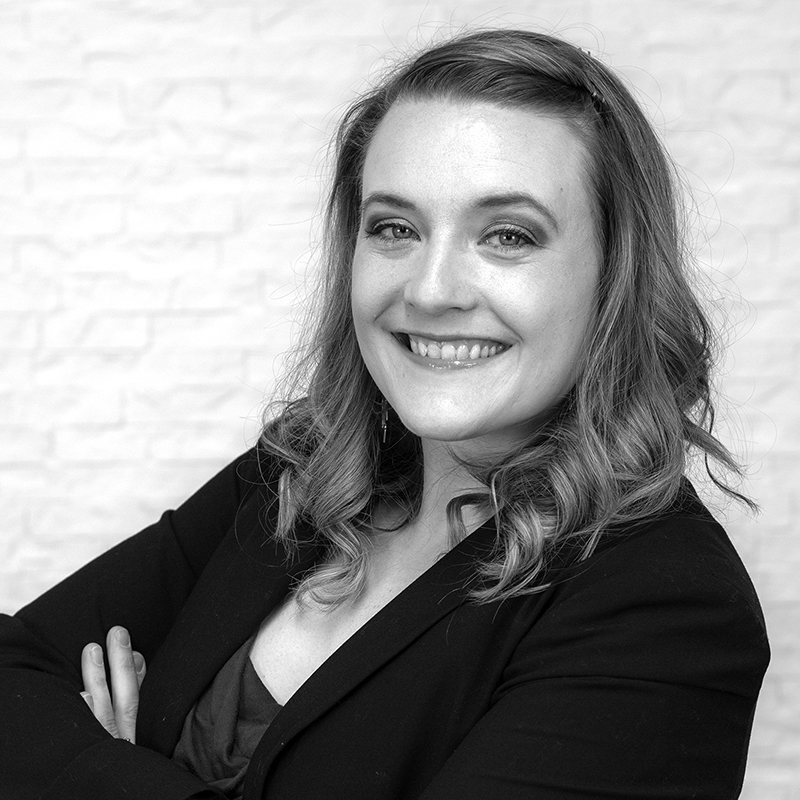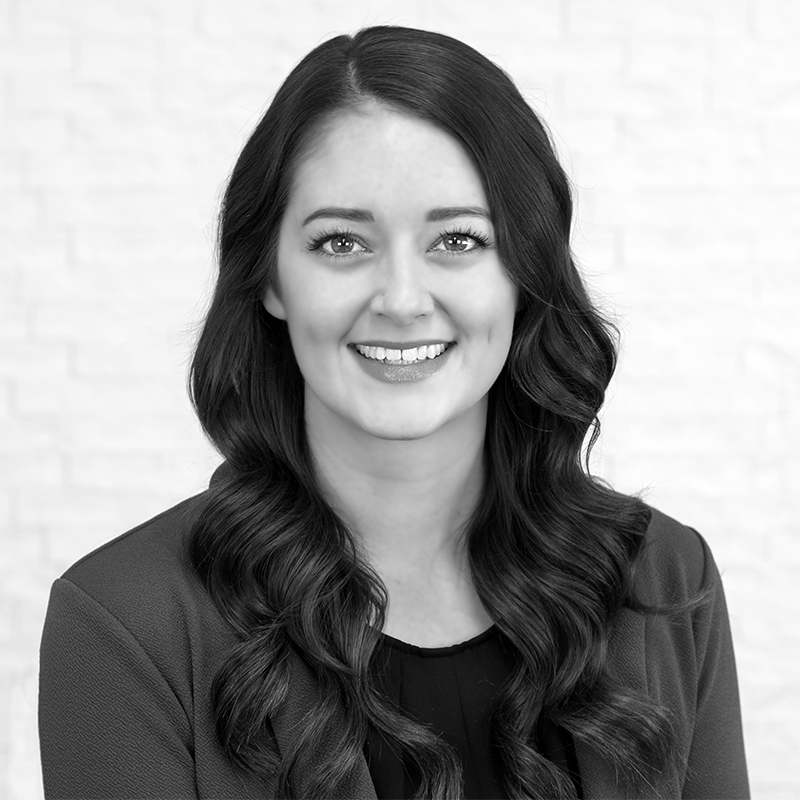 Aubree Karlin
Digital Media Supervisor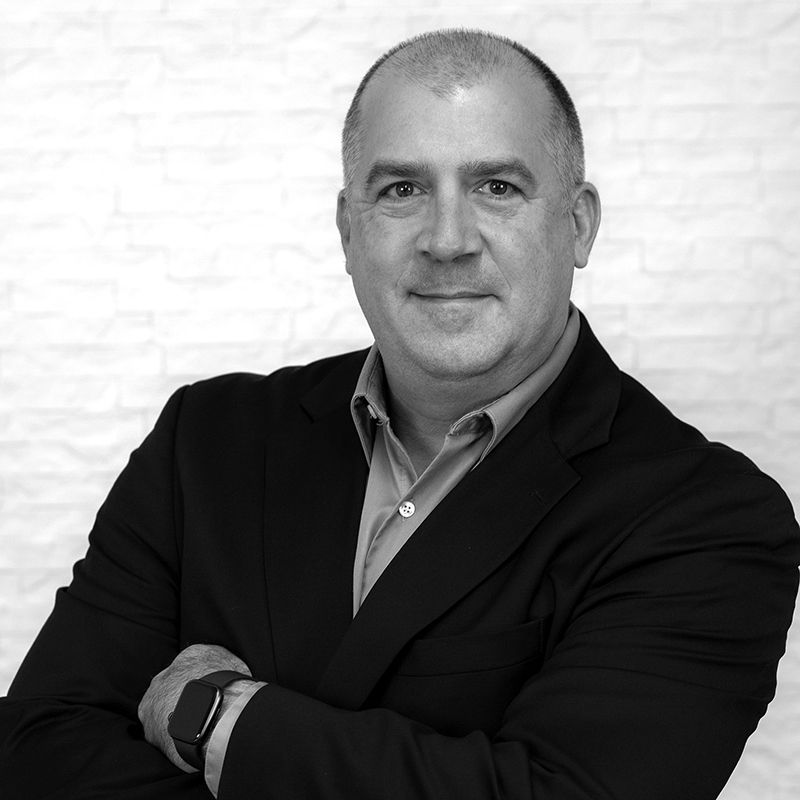 Scott Roe
Product & Services Manager
"I began working at Nex-Tech when I was 16. At one point I had left and returned but have been back for about 12 years. Through all of those years, there has been immense change. I'm not sure that there's a change I can identify as the best, but what I appreciate about all of the changes that have occurred is that I see we tend to stay at the forefront of the telco world. From having spent a lot of time across the country with many different telcos, it's exciting to see that we are often early pioneers of technology."
"The company supports my career growth by encouraging me to take advantage of learning, leadership, and training opportunities, whether through the company itself or outside sources."
"Nex-Tech has always been a company that deeply cares for its employees. This is evident when you look around and see SO many long-time employees making a life-long career here – many working 20+ years here and then retiring comfortably. There are also a lot of family ties here. Many children are following in their parent's footsteps and making careers here too after they witness the success and generous benefits their own parents experienced. What better proof than that?!"
"A motivated and ambitious employee will always find opportunities at Nex-Tech that allow them to continually expand their skillset, get hands on experience with the latest products and services, and stay on the cutting edge of technology."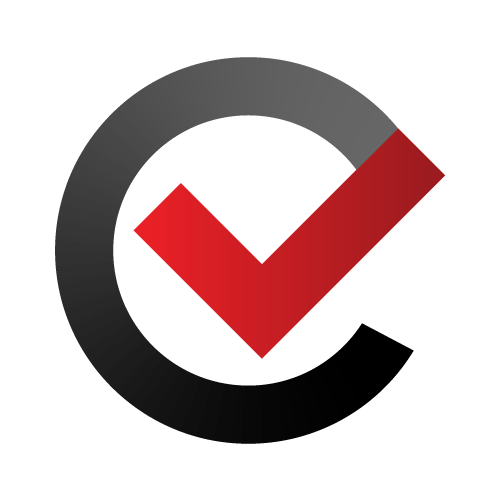 We're committed to the
Nex-Tech Way:
Integrity: Doing the right thing is always the right thing.
Fun: We are never too busy to have fun.
Questioning: We expect everyone to ask questions in a professional manner if they don't understand why we are doing what we are doing.
Transparency: Ensuring everyone is on the same page and has up-to-date information to make the best decisions possible is critical.
Growth: In an ever-changing world, we must all continually grow our skill sets.
Consistency: Having consistent processes allows us to scale in an efficient way.
Communication: Communication in all directions ensures everyone understands where we are going as a team.
Accountability: We are all accountable for our actions, and have a responsibility to hold others accountable no matter their position, department or title.
Humility: Learning from others begins with an open mind.
Innovation: There is always a better way. If you have an idea, share it!

Join Our Team Today.
Start your Nex-Tech journey by clicking the links below.