COMMUNICATION YOUR WAY.
FROM THE CLOUD.
Get a big business solution at a lower cost of ownership.
Tailor calling features for individuals or an entire team.
Control your system needs with access to the web portal.
Delivery over Nex-Tech's managed network means reliability and seamless upgrades.
Manage and control all communication features from any web browser.
Accession Communicator allows you to take calls from any device, anytime, anywhere.
Make use of these additional features:
Device Twinning
Video Calling
Call Jump

Curious how many handsets you need?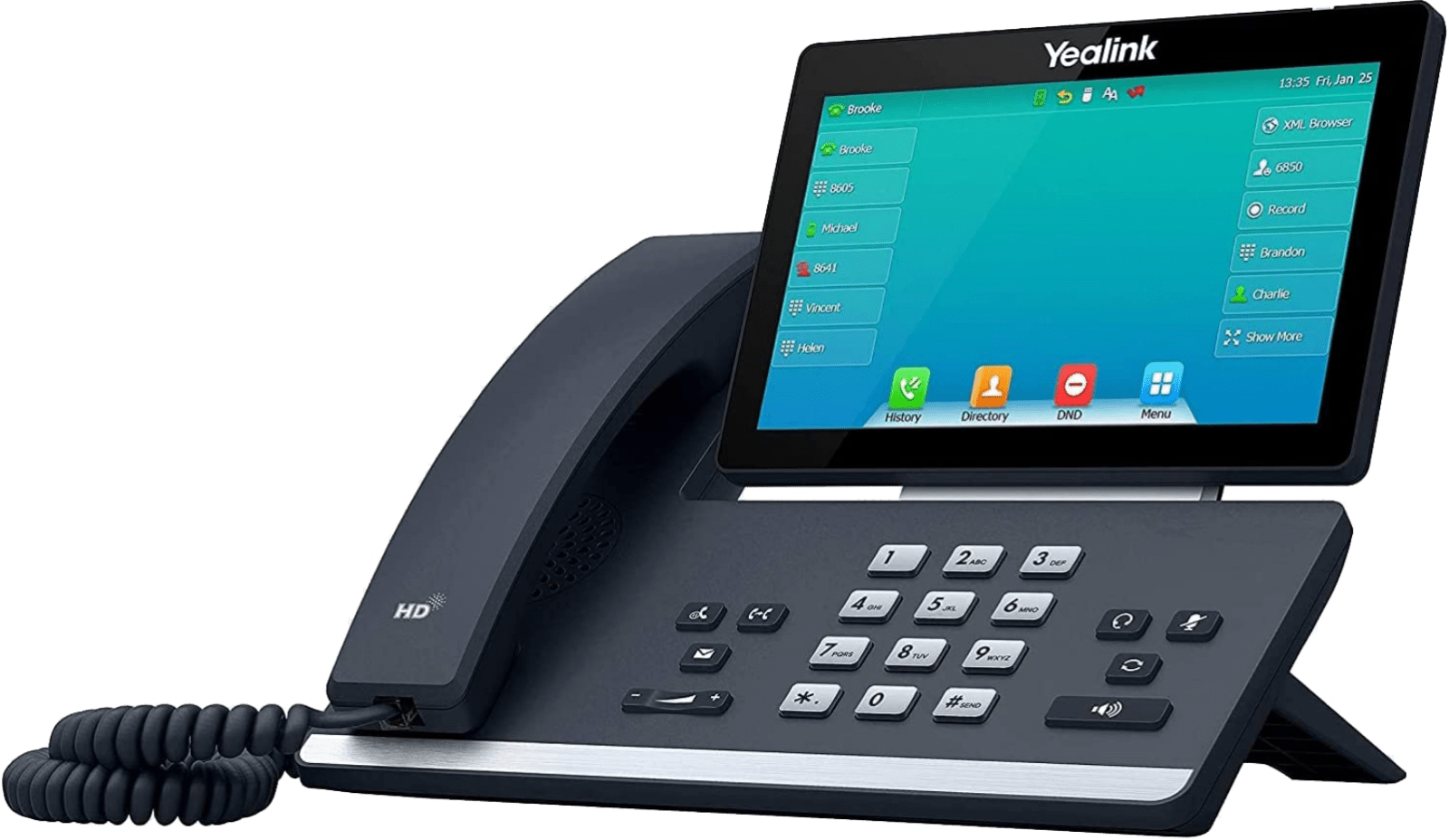 911 service is available when using your Cloud-Based Phone Service from the initially registered service address. If your Cloud Phone device is moved to a new service address, 911 will be available, but the initial service address will be displayed for emergency personnel. Please contact Nex-Tech to change your registered service address if necessary. Also, if you experience a loss of power or Internet service, Cloud- Based Phone Service will not be available.
CLOUD PHONE USER GUIDES & TUTORIALS