COMMUNICATION YOUR WAY.
FROM THE CLOUD.
Get a big business solution at a lower cost of ownership.
Tailor calling features for individuals or an entire team.

Unlimited Scalability – flexible infrastructure can grow as the customer grows.
Delivery over Nex-Tech's managed network means reliability and seamless upgrades.
Manage and control all communication features from any web browser.
Nex-Tech's network will automatically handle calls and messages during power outages. In case of a disaster, employees can forward calls to mobile phones or elsewhere.
MaX UC allows you to take calls from any device, anytime, anywhere.
Make use of these additional features:
Device Twinning
Call Jump

Curious how many handsets you need?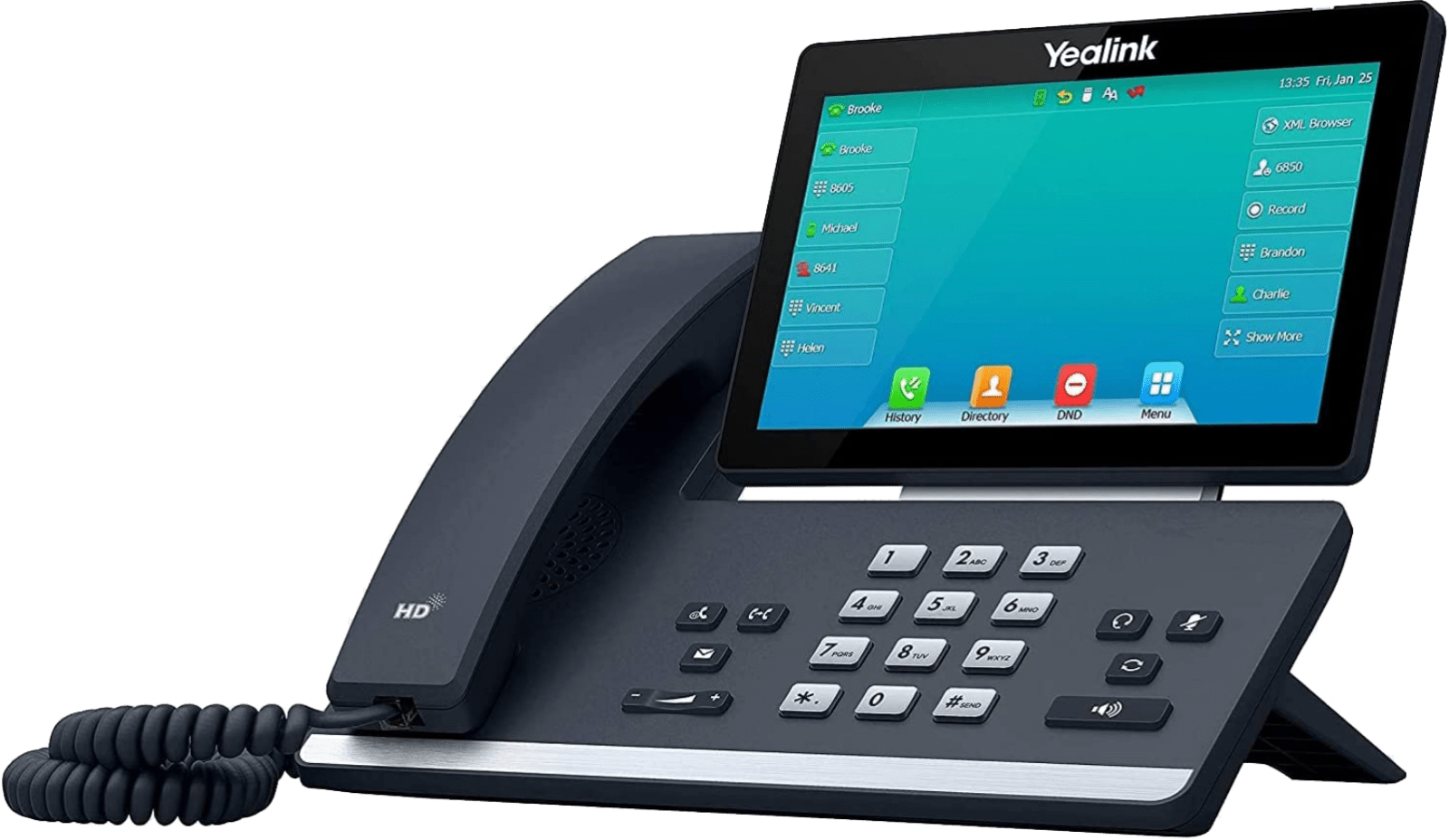 911 service is available when using your Cloud-Based Phone Service from the initially registered service address. If your Cloud Phone device is moved to a new service address, 911 will be available, but the initial service address will be displayed for emergency personnel. Please contact Nex-Tech to change your registered service address if necessary. Also, if you experience a loss of power or Internet service, Cloud- Based Phone Service will not be available.
CLOUD PHONE USER GUIDES & TUTORIALS