Nex-Tech fiber-to-the-premise (FTTP) is the delivery of a communications signal over fiber optics to a home or business. This fiber connection is superior to any existing copper infrastructure such as telephone wires or coaxial cable. Fiber is a relatively new and advanced method that delivers virtually unlimited Internet bandwidth to consumers and businesses. Current fiber optic technology can provide two-way transmission speeds of up to 1,000 megabits per second. That's 1 Gig! Further, as cable modem and DSL providers are struggling to squeeze higher bandwidth out of their technologies, ongoing improvements in fiber optic equipment are constantly increasing available bandwidth without having to change the fiber. As technology continues to demand more and more Internet bandwidth, your fiber will be ready to grow with it. That's why fiber networks are said to be future proof!
Building Nex-Tech's network involves laying hundreds of miles of new fiber-optic cable and will take up to five years to complete. We promise that it will absolutely be worth the wait. Here is what you can expect as we work to connect your community.
The Building Process
To build the network, we're placing new fiber optic cable in the ground. Imagine how many miles of streets are in your city or even just in your neighborhood. There are hundreds of miles of fiber to be laid. That's a lot of ground to cover, one foot of fiber at a time.
Before we can lay fiber in the ground or bring in construction equipment, we must map where all existing infrastructure is including wires, pipes, water lines, electric lines and sewer. A team of engineers and surveyors will also hit the streets to fill in any missing details, which can take weeks or months.
We also spend a lot of time developing a construction plan and working with local authorities on permitting and other issues. Once a zone qualifies for fiber service, there is more design, engineering and staking work to be done.
After we have a solid plan including diagrams, detailed maps, and specs for every aspect of the project, we start building our network. That's when you'll see crews in the streets with their trucks, boring machines, and rolls of conduit and fiber.
We follow the required process for marking the locations where each utility is supposed to be. This helps our construction crews when they are digging. You might see orange, blue, red, or yellow paint on sidewalks, streets, or even on your grass. Those are locating marks.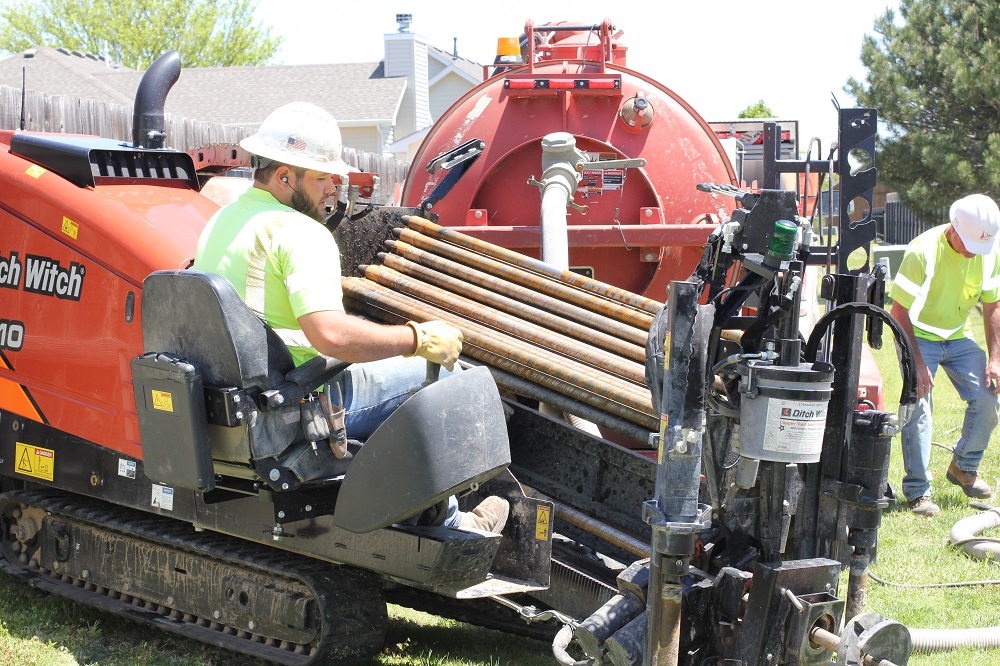 Private Property Access
Our franchises, which are issued by a state or local government, give us the right to build our network in public rights-of-ways and easements in a particular jurisdiction. Where applicable, we separately secure the rights to construct on private property, such as in a multi-family apartment building, in a gated community, or across a private road.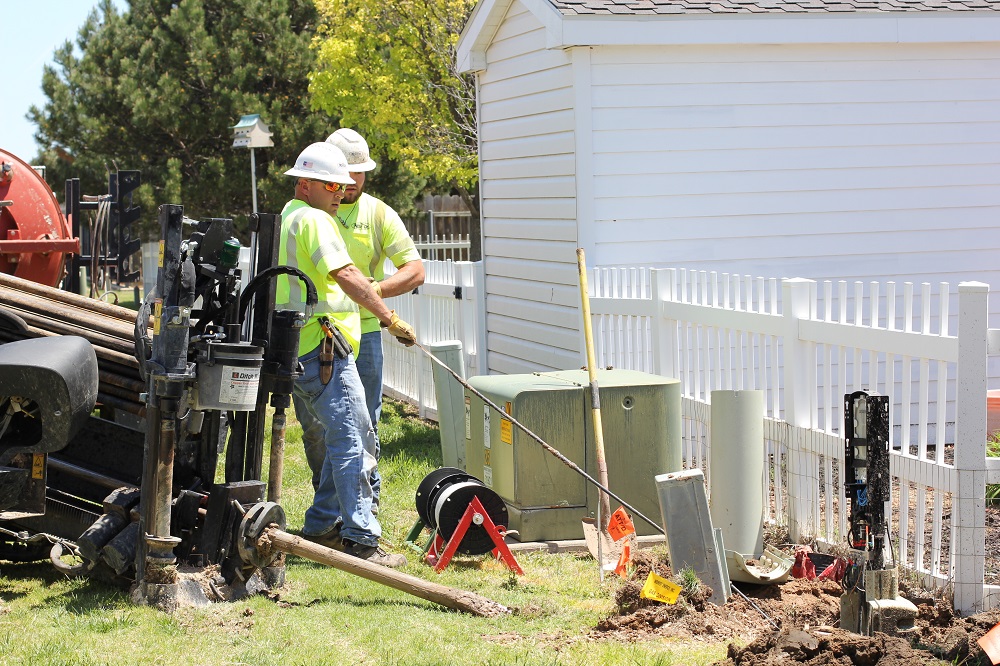 Weathering the Weather
Even under the best of circumstances, some things can slow us down that are out of our control, such as: weather and more weather. We still work outside when the weather doesn't cooperate, but sometimes it is just impossible. Consider when you notice most road construction. You see more of that in spring and summer than in fall or winter. Usually, you won't see road construction on snowy or rainy days. This pattern is similar for Fiber construction. Nearly everything stops or slows down in bad weather, including fiber network construction.
There is just not enough daylight sometimes. Construction permits are usually only valid for certain days of the week and may limit times of the day crews can work. We might have enough crews to work longer days or over the weekends, but we must comply with the local restrictions.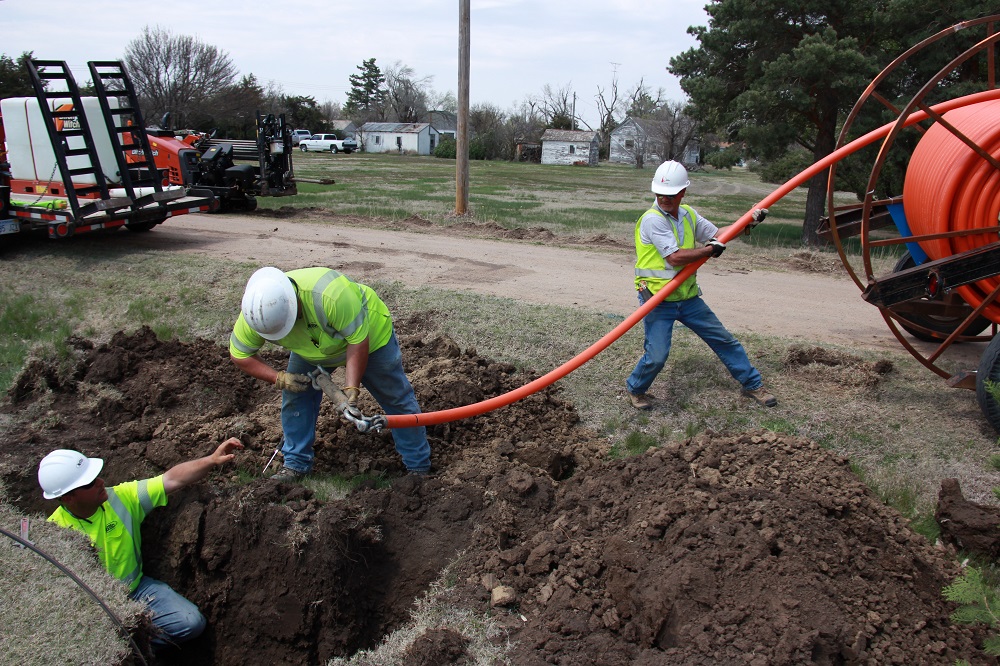 Home Installation
Fiber will be brought to your home by placing cable in the ground. Prior to any work being done at your home, you will be contacted by an Engineer to determine cable placement. We will install a Network Interface Device (NID) on the outside of the home to connect the fiber to your home. Inside your home, we will install an Optical Network Terminal (ONT), a power supply, and a wireless enabled Internet modem which is included with your subscription to Protection Plus. Installation of all cable and equipment is provided free of charge.
NID (Network Interface Device)
The NID is installed on the exterior of your home.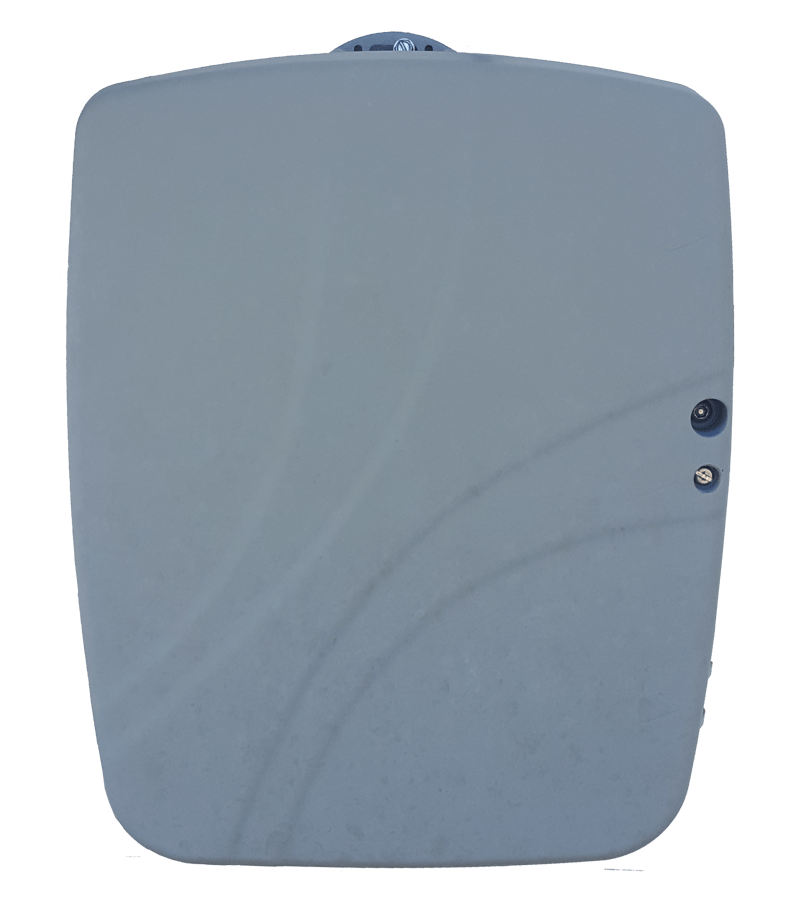 ONT (Optical Network Terminal)
The Optical Network Terminal (ONT) converts the optical signal coming through the fiber into separate signals for TV, voice, and data.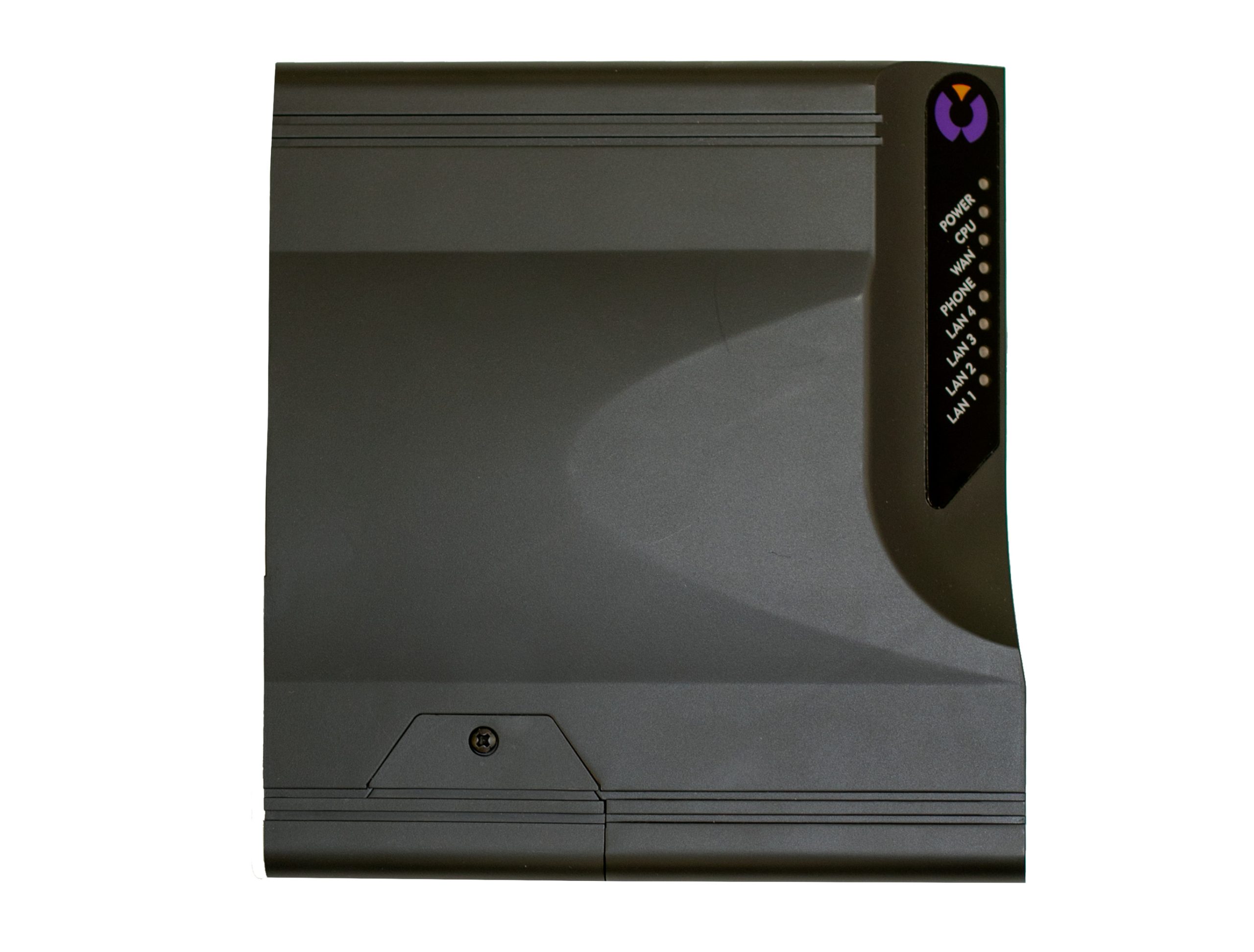 Gigaspire Router
The router will be positioned inside your home in a location that optimizes the wireless network coverage.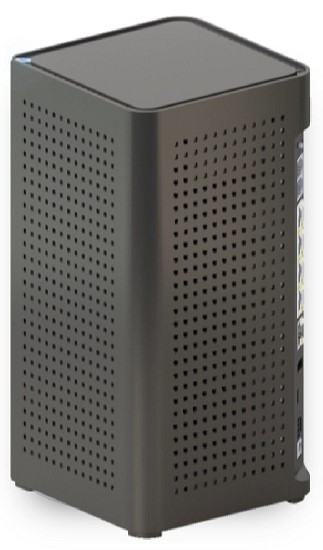 Power Supply / Battery Backup
The battery backup power supply is installed when you subscribe to telephone and Protection Plus services. It will be placed inside your home, usually in a supply room or closet.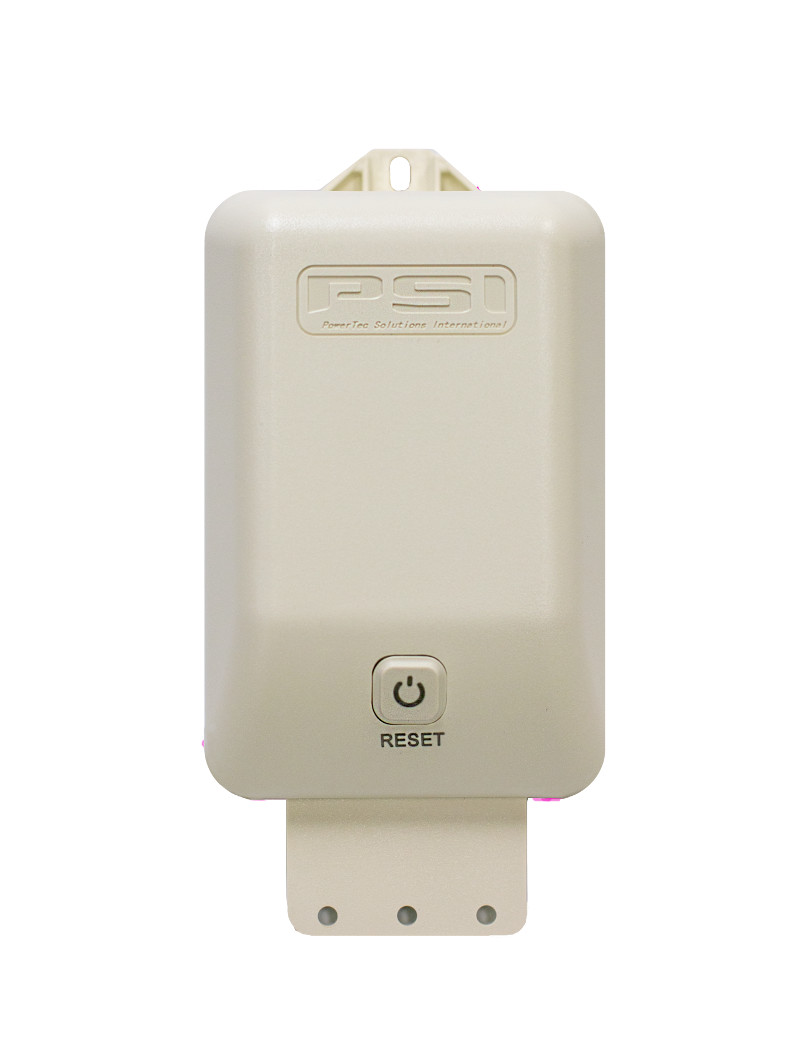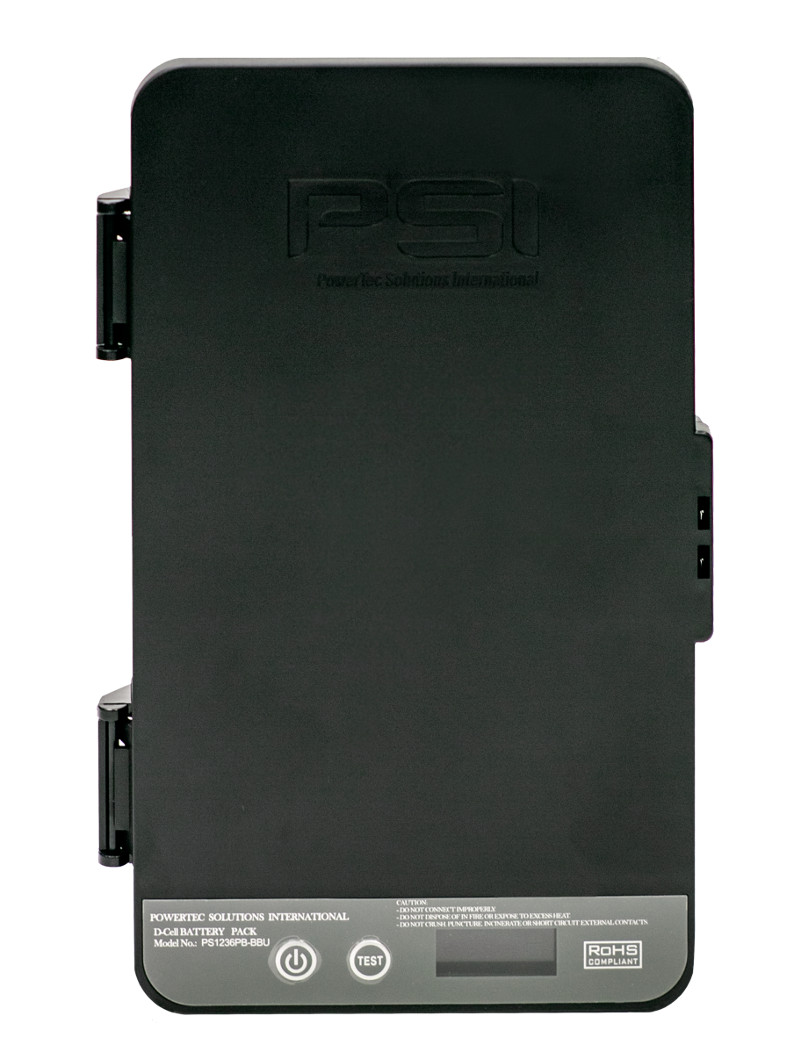 Order of Installation
Occasionally one or two homes on a street don't get installed until weeks or months after the rest of the street is installed. This can be confusing to residents, and your patience is always appreciated. There are a couple of reasons this might happen:
Property access may be an issue. Sometimes we can't get onto the property for some reason.
Unforeseen circumstances can arise. We wish we could prepare for every unexpected obstacle, but sometimes there are unique conditions at a particular address that affect our ability to install Nex-Tech Fiber.
1. What is Nex-Tech Fiber?
Nex-Tech Fiber is a state-of-the-art fiber optic infrastructure that brings fiber service right to your home or business. It is the most current technology available and is said to be "future proof". Fiber can deliver ultra-fast Internet connections, up to 1 Gig, advanced entertainment and local phone service.
2. How does Nex-Tech Fiber benefit your community?
As with any utility, having the most capable and reliable infrastructure provides more value to the community and its residents. Connecting your community with fiber brings big benefits to residences and businesses. It allows the transfer of very large files over the Internet like medical images or multimedia programming. A fiber infrastructure also levels the playing field for small, rural communities to compete with larger, urban areas.
Internet accessibility of speeds up to 1 Gig allow ample bandwidth for running multiple wireless devices at the same time, 4K streaming video, advanced gaming, life-like video chatting and supports a work-from-home lifestyle. This fiber investment prepares your community for the future of technology.
3. Is Nex-Tech building fiber everywhere in my community?
Because each build out varies by size and location, we strategize by building fiber in different zones of a community, with the intention of a complete overbuild of that community over a planned timeline. Our actual construction plans will be based on the interest we receive from each neighborhood zone. Once a neighborhood zone reaches the required sign-up level, your zone will then have fiber built to it. 
5. Is this Nex-Tech's first time offering fiber to the home?
No, in fact, Nex-Tech was the first company in the United States to bring fiber to the home when we overbuilt Hill City, Kansas, in 1996. We now offer fiber in more than 80 communities throughout Kansas.
6. What residential services can I get with Nex-Tech Fiber?
Nex-Tech offers a range of services across all of our service areas. You can search available service areas by visiting www.nex-tech.com/shop.
7. I am already a Nex-Tech Internet customer. Do I need to sign up?
Yes! Your current services are delivered via a technology other than fiber. In order to bring fiber to your neighborhood, the required interest level must first be met. This includes interest from current Nex-Tech customers and future customers.
8. What is the process to get fiber to my house/neighborhood?
After we have reached our commitment requirements for a prospective Fiber build, we will begin plans for construction on your fiber network!  That's why it's important for you and your neighbors to show your interest in fiber!
10. What is the difference between different types of Internet connections?
The main difference between DSL, copper, wireless and fiber Internet is the connection it is delivered through. With cable and DSL Internet, distance can be a problem. The longer the wires are, the worse your signal could get. If multiple people are using the Internet at the same time, your speed may be slowed. Wireless Internet delivers your signal via line-of-sight. If the signal is obstructed by structures or trees, the speed you can subscribe to may be reduced or unavailable.
Fiber transfers data at a faster rate than any other connection. That means faster load times, higher-quality streaming and less buffering. Fiber also offers symmetrical download and upload speeds. That means that you'll enjoy the same speed whether you are downloading a movie or sending out a large file.
Fiber optic is the fastest and most reliable Internet option available. It is not shared and provides far greater speeds to enhance your experience. If you use the Internet in any way and have the opportunity to sign up for fiber, you should!
11. What is Gig Internet?
A gigabit is one of the fastest broadband Internet connections available and is one gigabit per second (Gbps) or 1,000 megabits per second (Mbps) – which is much faster than the Internet connection most American households have access to today!
12. How can I test what speed I am getting now?
Click on this link to test the speed you are currently receiving. When doing a speed test, always restart your router or modem first. Don't use the Internet for anything else while you're testing it. Always restart your computer or device before testing. Don't forget to clear your browser's cache too. Lastly, remember that no speed test is perfect and all you are testing with an Internet speed test is how well your current connection works between your computer or device and the testing server itself.
13. If I switch my telephone service to Nex-Tech, do I get to keep my same phone number?
Absolutely! We will move your telephone number over to us and you do not need to do a thing. Once the number is moved, it automatically notifies your current provider and they will stop their billing.