Nex-Tech Carrier 

– Solutions That Make Life Easier. 
Running your network takes time… energy… resources… expertise.
NEX-TECH NOC IS ALWAYS READY.
Network Monitoring for the heart of your business.
24×7 Network Monitoring
1st and 2nd Level Network Troubleshooting

THE POWER OF NEX-TECH AND CORDELL TOGETHER.
All your network management solutions with one company.

DATA IS ESSENTIAL. COMMUNICATION IS CONSTANT.
Trust Nex-Tech with the transport.
Carrier Ethernet
Mobile Backhaul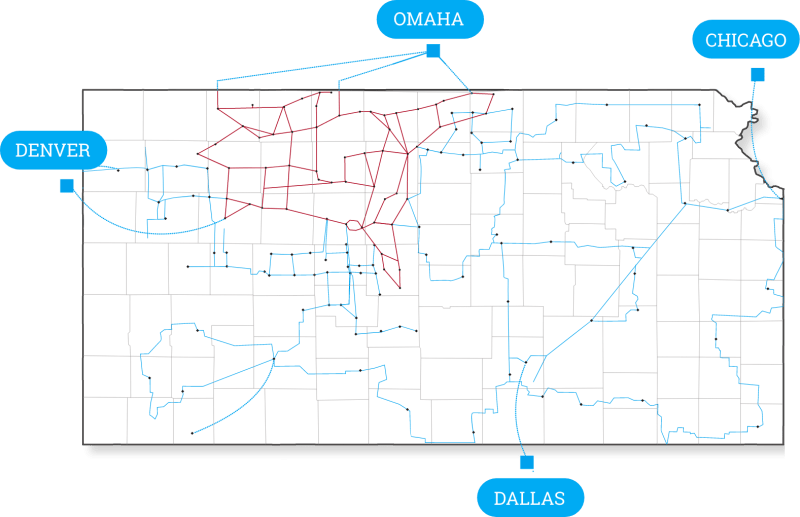 CALEA COMPLIANCE


…UNCOMPLICATED.

Lawful intercept design customized to your business.
Rely on Nex-Tech as your Trusted Third-Party Provider.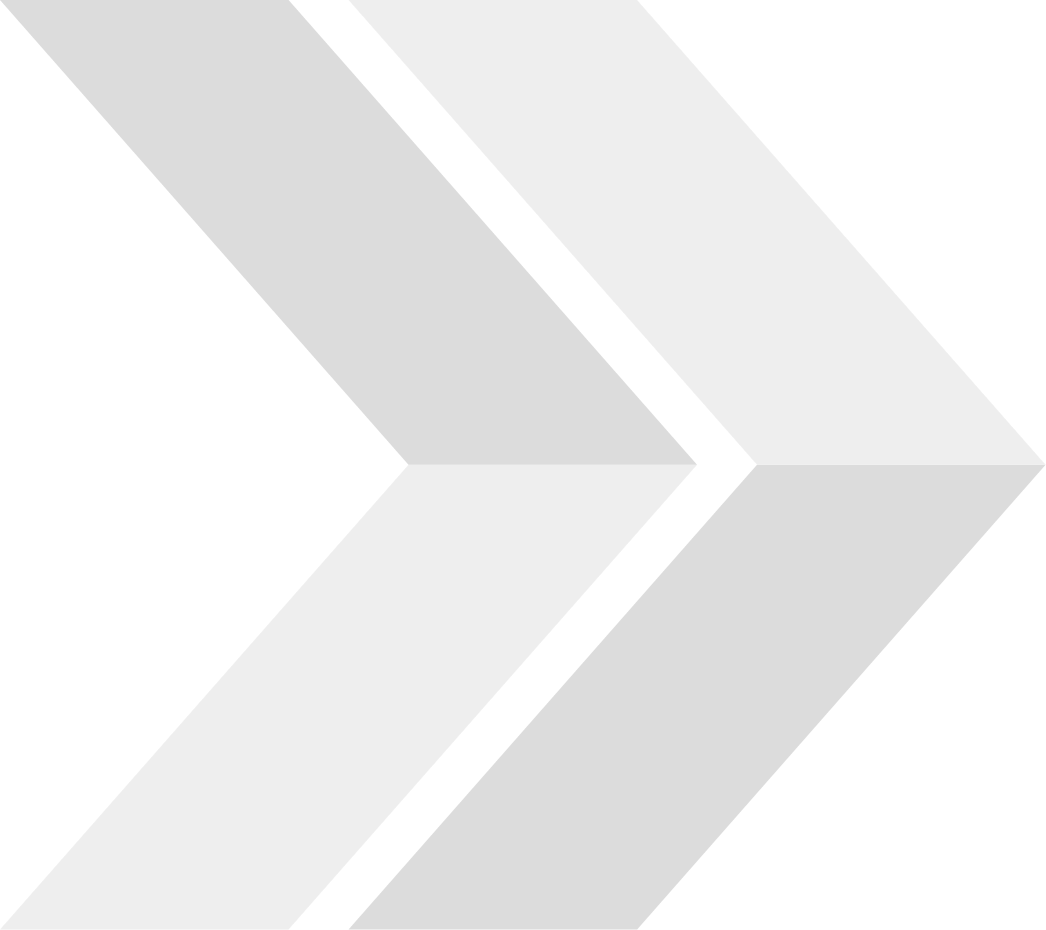 READY TO SIMPLIFY YOUR BUSINESS?
Let's talk solutions created just for you!
HOW COULD NEX-TECH CARRIER SOLUTIONS HELP YOUR COMPANY?