SECURE END-TO-END TRANSMISSIONS
AND COMMUNICATIONS.
Nex-Tech's services for your data and your network.
THE RELIABLE FIBER TECHNOLOGY YOU NEED…
REACHES FARTHER THAN YOU THINK.
Heads up,
Kansas companies!

Our fiber optic backbone is built on regional and national partnerships.

We've created the network so that you can see the benefits.
Data Transport
Network Service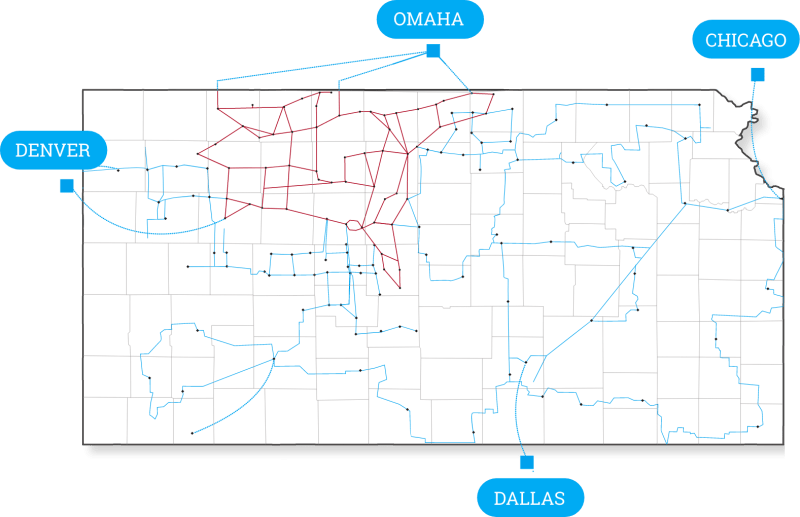 NEX-TECH DATA TRANSPORT SOLUTIONS

Speed and efficiency to go the distance.
Cross geographically dispersed locations
Secure your data with reliable end-to-end transmissions
Harness the power of fiber optic technology
Ensure efficiency with the newest optical networking equipment
When your data needs to move quickly, Nex-Tech knows how to get it where it should go.

NEX-TECH NETWORK SERVICE
Robust. Redundant. Reliable.
Experience Nex-Tech Internet.
NEX-TECH NETWORK SERVICE
Robust. Redundant. Reliable.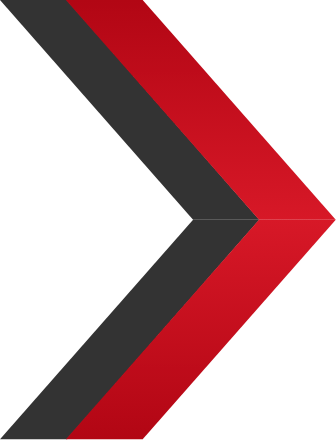 Experience
Nex-Tech
Internet.

Connection Customized for Your Company
Service tailored to your circuit

Time Division Multiplexing (TDM) or Ethernet
Various transport methods
Competitive pricing

No Risk of Downtime
Geographically separate IP network gateway locations
Connection to Tier 1 providers
Efficient rerouting of traffic

Support from a Local Company
24x7x365 access to Nex-Tech's Network Operations Center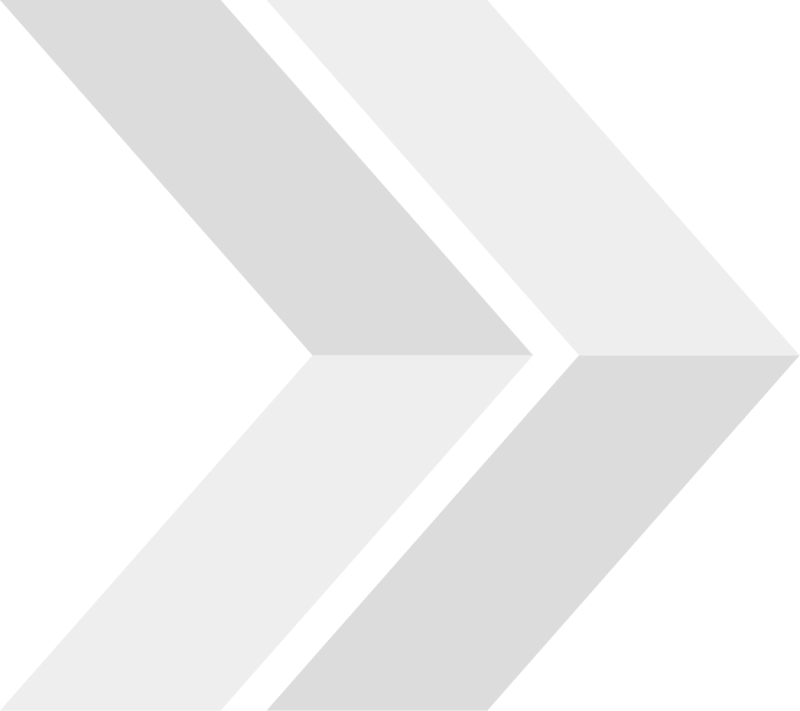 Communication for the way you work
That's our Internet priority
CTA: Connect with Nex-Tech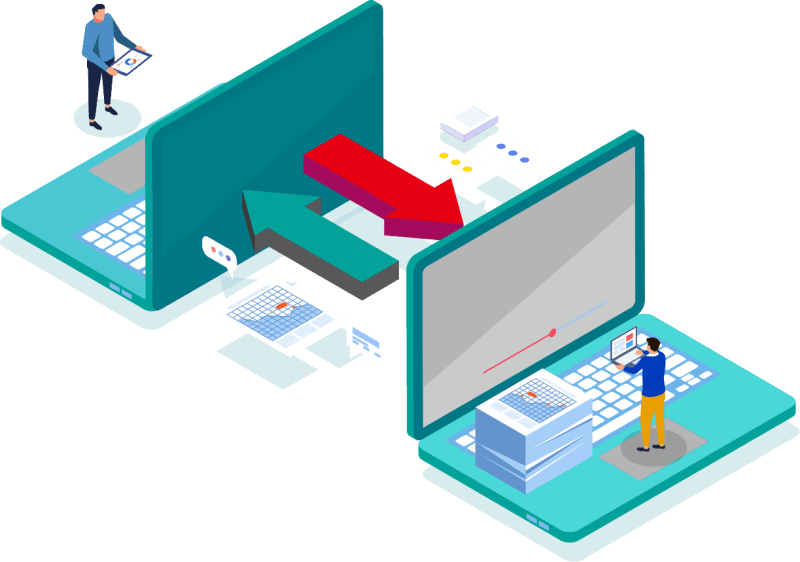 HOW COULD NEX-TECH
HELP YOUR COMPANY?