YOUR NETWORK NEVER SLEEPS.
NEITHER SHOULD YOUR NOC SERVICE.
When you need a break, Nex-Tech Network Operations Center support is your relief.
SPEND YOUR TIME ON YOUR BUSINESS – NOT YOUR NOC.
Our professionals give you freedom to focus on building your business.
The Nex-Tech NOC service management and solutions difference:
Avoid Outages
Minimize Downtime
Maintain Service Level Agreements (SLAs)
Increase Customer Satisfaction
Benefit from the latest technology
Extend your organization with our expertise
NEX-TECH NETWORK MONITORING IS OUR KNOWLEDGE, CUSTOMIZED FOR YOUR COMPANY.
The power of expert knowledge.
Cisco and MEF-CECP-Certified NOC technicians
Proficient with other manufacturers and NMS Systems
Tailored to fit your needs.
Unique NOC Ticketing System
24-hour Ticket Holds
Parent/Child Tickets
Maintenance/Outage Tickets
Calculated MTTR and MTTA
Communication Your Way
Detailed Notifications of Incident Resolution and Performance
Reduced Need for Follow-Ups
Fewer Manual Status Reports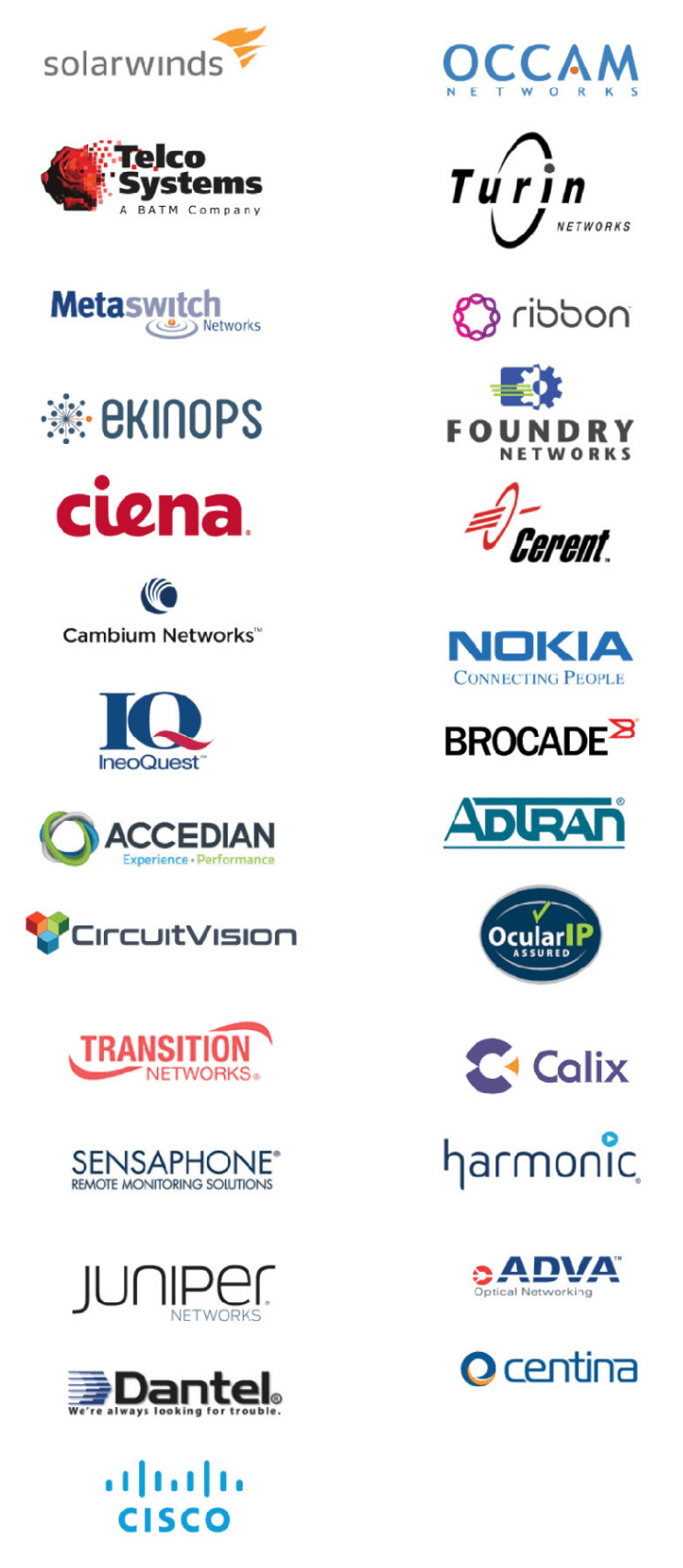 NOCAWARE – THE ULTIMATE IN ALARM CONSOLIDATION.

Silence the alarm noise with a single pane of glass.
Cordell ISD4000 Alarm Collector gathers and consolidates data from multiple systems – so you don't have to be the expert of your Network Monitoring System (NMS).
RAPID ALARM PROFILING WHEN TIME IS NOT ON YOUR SIDE.

Reduce the time to decipher and resolve alarm notifications.
Raw SNMP traps and alarms are no cause for panic. We harness the power of Cordell's CiNAS Network Management System to determine the service impact, its cause, and, most importantly – its solution.
TIME TO GIVE YOURSELF A BREAK.

You handle the business. We'll cover the infrastructure monitoring.
Covered 24 x 7 x 365. Learn what makes us the best.
Get in touch with the experts who can make your life easier.
Let's talk solutions created just for you!
HOW COULD NEX-TECH NETWORK MONITORING HELP YOUR COMPANY?