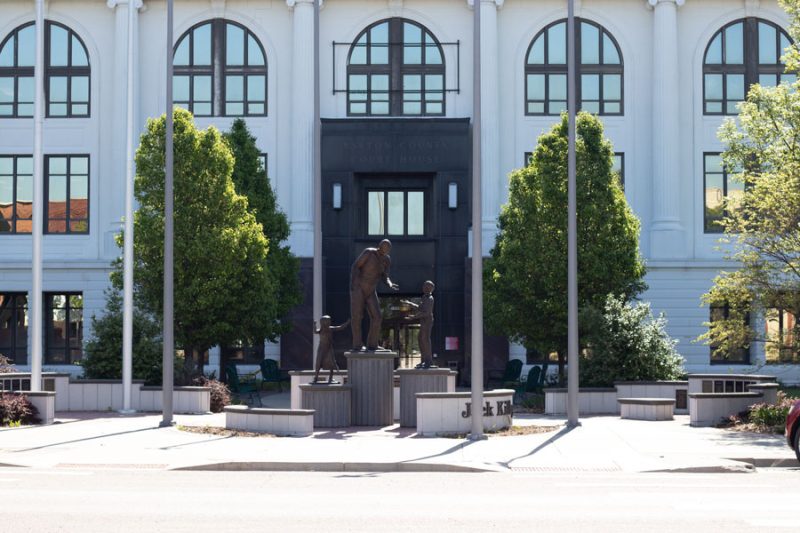 Nex-Tech provides cutting-edge fiber technology to Great Bend!
Hear what our current customers have to say below and sign-up for the best Internet in town. 
Sign up FOR

NEX-TECH

FIBER
Enter your House Number and Zip Code in the boxes below and click the Go button.
What customers are saying…
I appreciate your customer service help line. The people are always helpful, pleasant and best of all quick to respond.
I always feel important if we have to call for service. We don't have to call for service often. Internet is fast. Every single person I have dealt with at
Nex-Tech
has been incredibly friendly and knowledgeable.
The installation tech Mike Stoeber was very knowledgeable and helpful with all my questions. His patience and great service is very appreciated. I also feel confident that in the event that I require assistance, it is available.
Service that speaks for itself.
The Nex-Tech Help Desk is open 7 days a week, providing free, local support for all customers.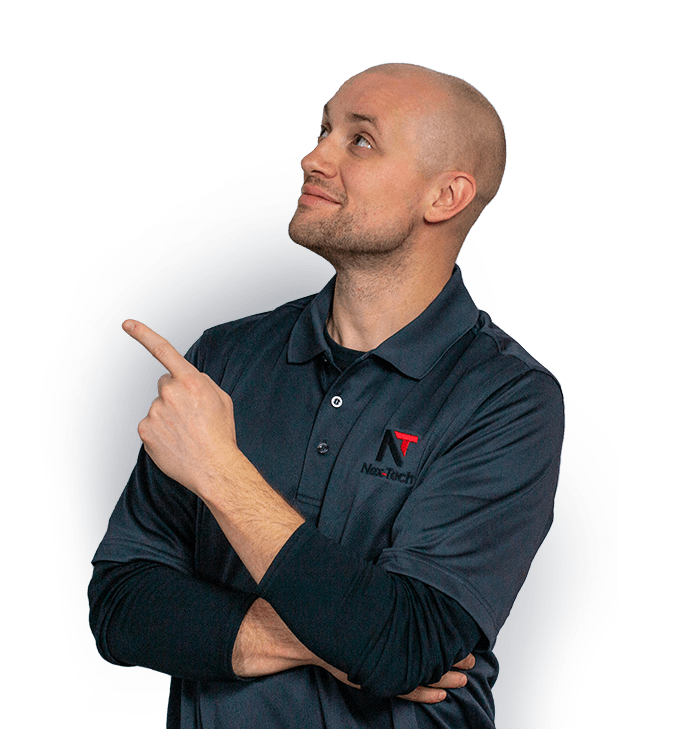 GREAT BEND, Kan., March 20, 2023 – Nex-Tech, a leader in business technology solutions and broadband connectivity, is excited to announce the next phase of its fiber project in Great Bend. Nex-Tech has seen great success in the community where fiber has been built to the residential areas. The company plans to complete construction by the end of 2023.
read more