WTA 2023 Announces National Scholarship Award
Lenora, Kan, 6-20-2023
— Nex-Tech is pleased to announce Jaelyn Rumback as a national award recipient of the WTA Foundation Scholarship Program. Jaelyn received a $1,500 academic scholarship, which is awarded to applicants not only by recognizing the academic achievements of the students, but also the integrity and commitment each recipient has consistently exhibited throughout their studies.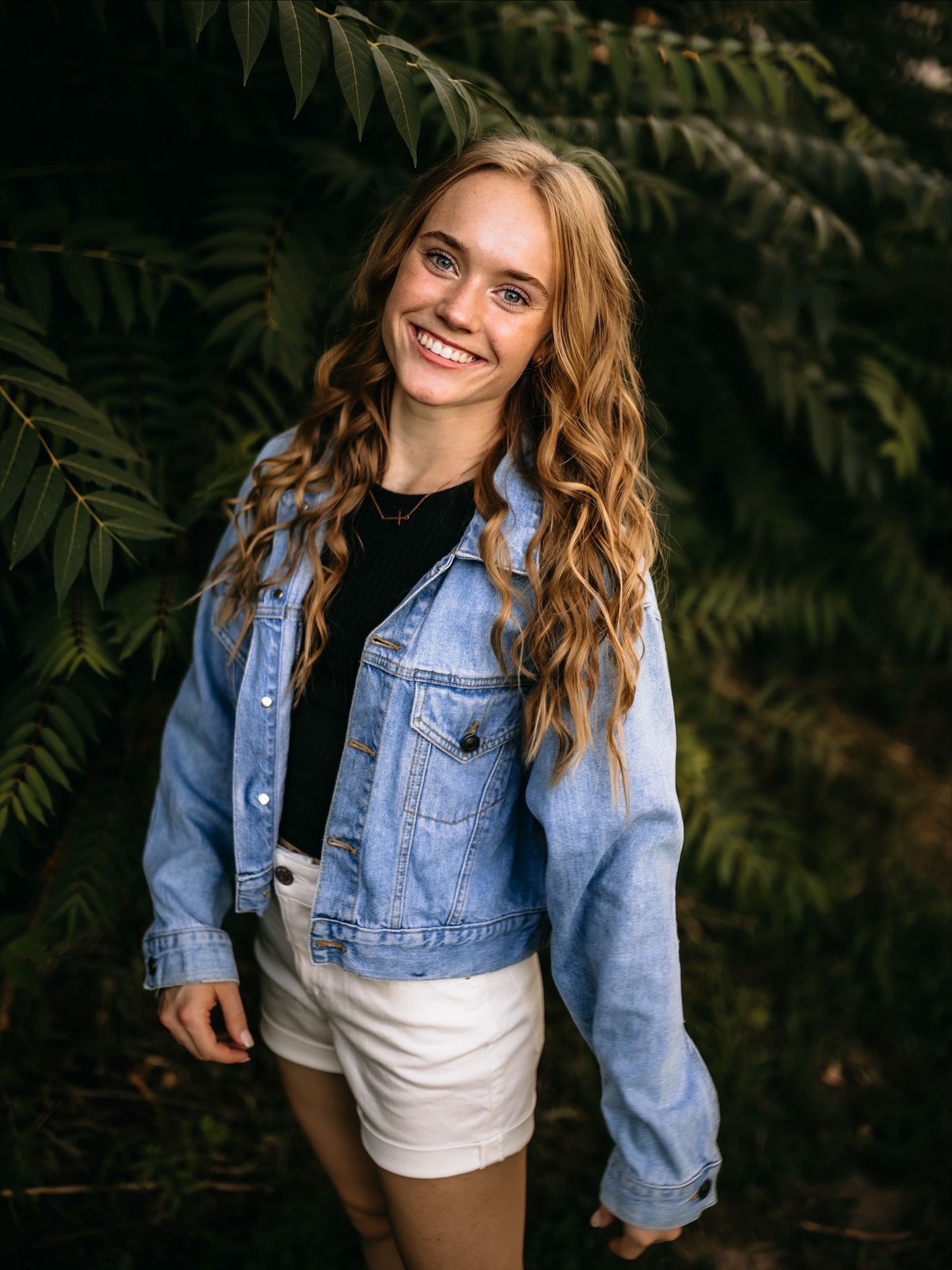 Jaelyn is the daughter of Jeremy and Missy Rumback of Clayton. She is a graduate of Norton Community High School and will attend Cloud County Community College, majoring in Elementary Education with a career goal of becoming an elementary school teacher.
The WTA Foundation awarded 2023 scholarships to 15 winners totaling $21,000. The WTA Foundation Scholarship Program awards one-time scholarships to WTA members (like Nex-Tech) with graduating high school seniors from across rural America for their first year of college, university, or vocational-technical school.
"Nex-Tech is pleased to be a part of national organizations like WTA – Advocates for Rural Broadband that offer advancement opportunities to our youth," said Jimmy Todd, CEO/General Manger. "We congratulate Jaelyn on her accomplishments thus far and wish her great success in the future."
A full list of scholarship awardees and the WTA member companies who are partnering with WTA to make the funding possible is available online.
PRESS RELEASE
FOR MORE INFORMATION, CONTACT:
Dustin Schlaefli at
Nex-Tech
785.625.7070
Fax: 785.625.4479
About Nex-Tech
Nex-Tech connects thousands of people and businesses through a robust broadband network. Nex-Tech's powerful fiber-to-the-premise technology delivers leading-edge enterprise solutions to clients nationwide including cloud services, servers, security, phone systems, hosted PBX, managed IT, advertising solutions, and network operations monitoring. Nex-Tech employees are customer-focused on providing the most effective technology solutions with unsurpassed user- friendly support. Headquartered in Lenora, Kansas, Nex-Tech has been delivering exceptional service for 70 years.