PLAN IT.
  PROMOTE IT.
 ACHIEVE IT.
SURE, WEARING SO MANY HATS COULD BE FUN.
WHY NOT HANG ONE UP AND LET US DO WHAT WE DO BEST?
Together we will explore your deep roots, community commitment, and desires for future growth, while learning who your target customer is and what makes you the best in the industry you serve.
From pre-launch to the finish line we leave nothing to chance. We provide expectations of demographic reach, and suggestions on budget needs while guiding you through marketing options like print, email, video, digital creatives, organic interaction and, paid targeted campaigns.
Through real-time metrics, we monitor QR code scans from print, views, click-throughs, and downloads through digital media campaigns and make necessary changes every step of the way to produce the best result.
GOALS & GUMPTION CELEBRATED
Cross the finish line and review the story of what worked, what needs to happen next, and where the true return on investment ended.

Top marketing trends to watch for in 2023, are here!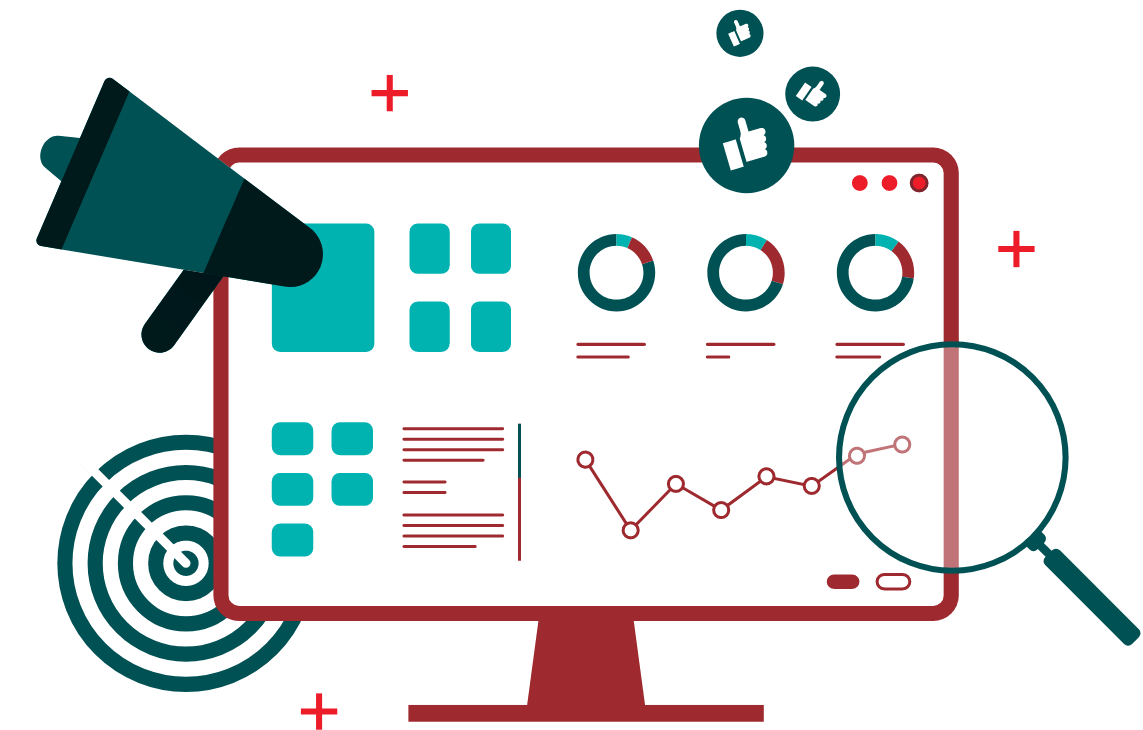 WHY MARKETING STRATEGY MATTERS
SHOWS KNOWLEDGE OF YOUR NICHE & BUSINESS

COMMUNICATES YOUR VALUE CONSISTENTLY

EXUDES PROFESSIONALISM

GUIDES YOUR MARKETING PLAN & BUDGET

DEFINES HOW TO MEASURE SUCCESS

ENSURES YOU STACK UP AGAINST THE OTHER GUYS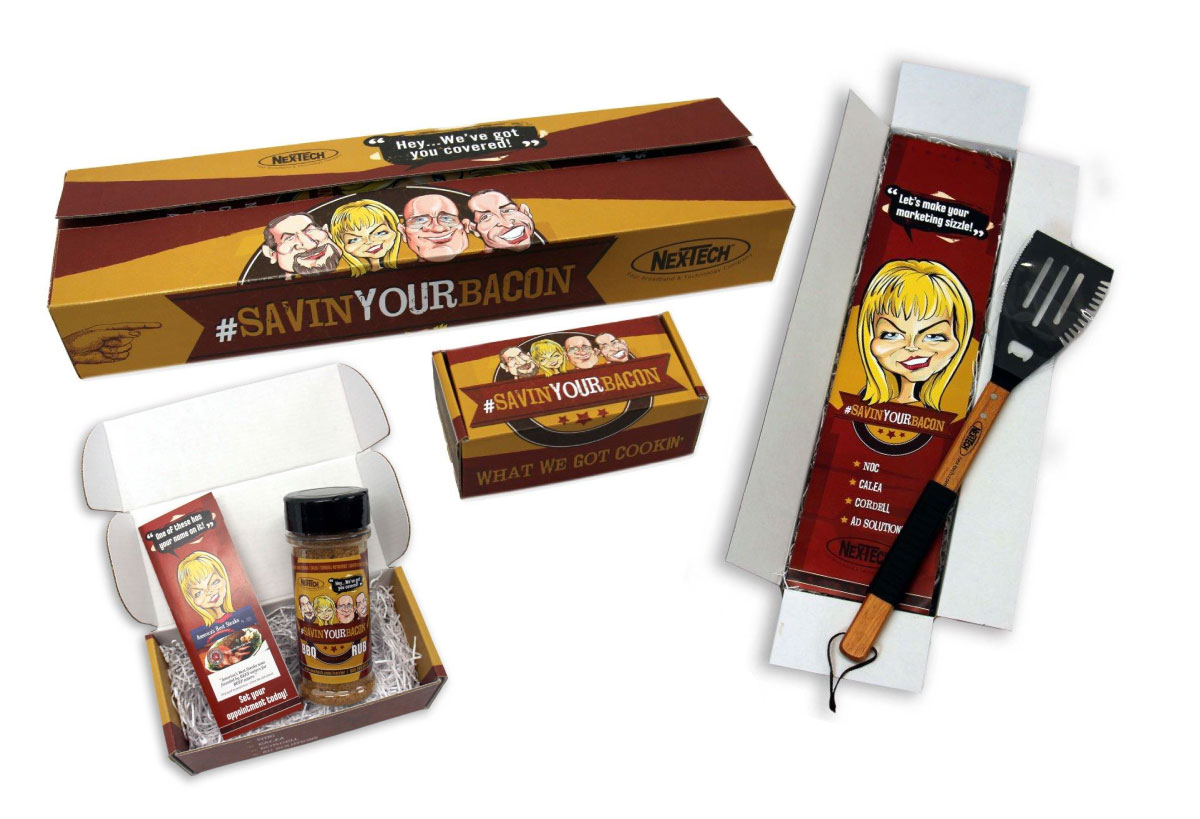 ENOUGH TALKING ABOUT IT, YOU BE THE JUDGE.
SEE SOME OF OUR RECENT CREATIONS!