TECH EDGE BY NEX-TECH TO FEATURE MITCH HOLTHUS, VOICE OF THE KANSAS CITY CHIEFS
LENORA, Kan., April 8, 2022 Nex-Tech, a leader in business technology solutions and broadband connectivity, announced today the 9th Annual Tech Edge event will be returning to Hays, taking place on Wednesday, June 8th at the Hilton Garden Inn. This one-day technology event features two keynote speakers, a hands-on innovation zone, and breakout sessions on industry happenings, priceless I.T. know-how, marketing strategies, leadership nuggets, and more. Plus, a chance to win amazing prices in the $10,000 Prize-a-Palooza. Registration is now open at nex-tech.com/techedge
"After holding Tech Edge in Salina for a few years, we listened to some feedback, and brought the conference back to Hays" said Steve Riat, Nex-Tech's Director of Sales. "It doesn't matter what business you are in, or how involved you are with technology, you will take home something essential for moving your business forward."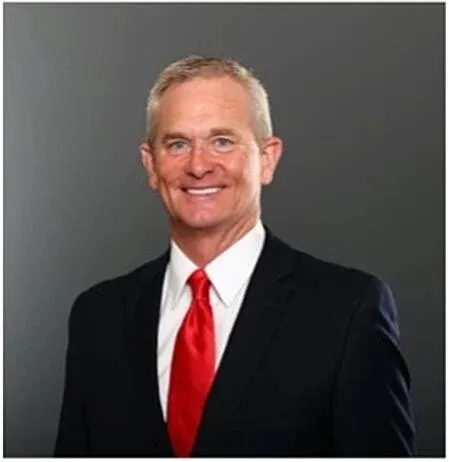 Nex-Tech is excited to welcome back keynote speaker Mitch Holthus. Holthus is the voice of the Kansas City Chiefs and is the longest tenured and most decorated play-by-play announcer in franchise history. In the football off-season, Emmy Award-winning Holthus is a play-by-play announcer for college basketball and has been featured on ESPN, Fox Sports, and other national outlets. A member of the Kansas Association of Broadcasters Hall of Fame, Kansas State University Athletics Hall of Fame, and in June an inductee to the Missouri Broadcasters Association Hall of Fame, Holthus will be one of three individuals in both the KAB and MBA Halls of Fame. He and his wife Tami, who is originally from McPherson, KS, have a son, a daughter, and two granddaughters. Holthus is a native of Smith Center, Kansas.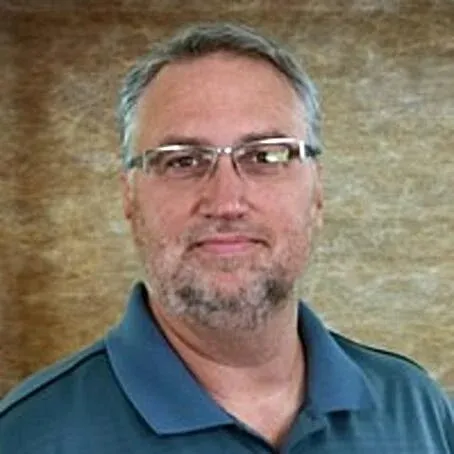 Nex-Tech is also welcoming keynote speaker, Brad Schow. Brad is the VP of Consulting Services for ConnectWise. Prior to joining the ConnectWise staff, Schow has served as a peer coach and business consultant at HTG after 20 years of growing a solutions and managed service provider business. His path of technician, service leader, operations leader, president and partner has given him a unique perspective that allows him to relate to a broad spectrum of business challenges. He credits much of his success to the peer group experience and the relationships that grew out of HTG. He loves investing in people, thinking ahead, building teams and helping others find success. To learn more about Brad's work, visit www.connectwise.com
"We continue to look for ways to increase the value you will take away from this day. From gaining vision into the future to seeing the best technology in person and even ways of improving your team's culture. Our goal is to give ways of immediately impacting your business," said Steve Riat, Director of Sales, Nex-Tech.