Speaking for Western Kansas is what We Do
A key part of what we do at the Nex-Tech community economic development desk is to represent the interests of the communities we serve before policymakers. We advocate on issues affecting northwest and central Kansas at the local, state, and federal levels. A few weeks ago, we raised questions with some state legislators in Harper, KS. Recently, we were in Washington D.C. where we spoke with representatives of Senator Jerry Moran, Senator Roger Marshall, and Rep. Tracey Mann. Just last week, we spoke with Kansas state Lt. Governor, David Toland.
We are also working across the board with industry allies, partners, and coalitions to make living, working, and playing in rural Kansas better for the people we serve. Below are some insights into the conversations we have been having with these policymakers.
Population Sustainability: Nex-Tech is working to tackle the loss of population in northwest Kansas, and we want our legislators to know. Of particular interest to some of our legislators are the Nex-Generation Round Up for Youth and the Young AmeriTowne programs. We extend invitations to legislators to come to experience these programs. We also spotlight our sponsorship and philanthropic gestures across rural communities. From supporting local school sports to helping small businesses reach more people. As the population of western Kansas increases, our customer base will likely increase. If traditional industries like agriculture succeed, our customers succeed, and consequently our business and services will also succeed. So we express our support for all efforts to increase population growth in northwest Kansas.
Pivot to the West: We challenge policymakers to pivot economic policies to impact western Kansas, not just the eastern region of the state. We share facts and figures that communicate the realities of rural life and press for policies that will lead to rural prosperity. Likewise, we extend invitations to them to visit our service areas and see the impact of broadband for themselves.
Rural Development Loans/Grants: We articulate the impact we are making in the rural economy through our revolving loan fund, community grants, REDLG, and other funds we administer.
Working across the board to tilt government policy in the favor of men, women, and children in the areas we serve is a strategic effort that we can only carry out in collaboration with industry allies and coalitions. So we work with industry groups like the Western Kansas Rural Economic Development Alliance (WKREDA), the Rural Broadband Association (NTCA), the Kansas Economic Development Alliance (KEDA), the National Rural Economic Developers Association (NREDA), and lots more. Victories on the policy front can take a long time to accomplish. So will celebrate the small successes in our journey, and keep engaging.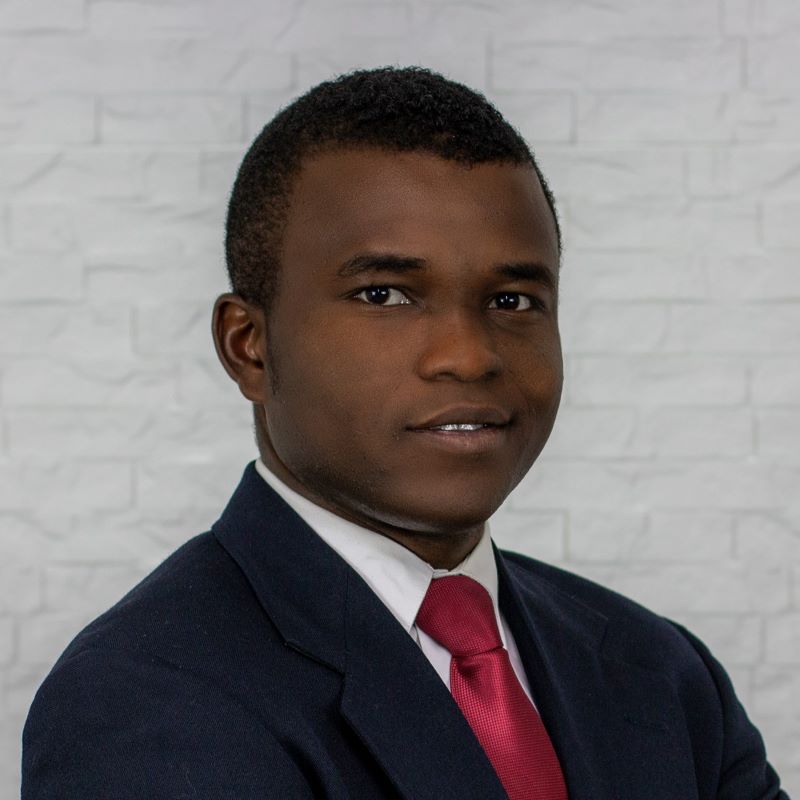 Friday Otuya

Community Engagement Specialist
Friday Otuya /əoTU:ya:/ drives our multifaceted community economic development efforts and is the Nex-Tech contact for all our loan and grant programs. His vision is to position Nex-Tech as the community economic development partner of choice in Kansas for federal, state, and local stakeholders.  He lives with his wife and son in Hays, KS.
Call/Text
785.639.8698
Weekdays: 8 a.m. – 5 p.m.