Nex-Tech Engages with Kansas Providers at CCK Conference 2023
For two days, Tuesday and Wednesday, October 10th and 11th, 2023, the Nex-Tech Economic Development Team was in Manhattan, Kansas. We were involved in the Fall Conference of the Communications Coalition of Kansas (CCK). The CCK enables rural broadband providers, like Nex-Tech, to discuss our collective concerns, develop a concrete agenda of action, and increase the positive impact we have on our individual communities. The leadership of various communications companies and cooperatives in Kansas were present, and it was a wonderful time to network, discuss, and evaluate various matters that affecting rural providers in the state. The issues are broad and multifaceted. However throughout our engagements, two questions provided context for us.
How can Nex-Tech continue to provide world-class services to our customers and communities?
How can Nex-Tech continue to provide affordable high-tech services in a manner that is sustainable for our customers and communities?
While there might be several industry goals that may take a while to achieve, as Nex-Tech, we will continue to stay engaged and stay involved. We will continue to build a firm, reliable, and sustainable partnership with industry stakeholders both in Kansas and across the nation.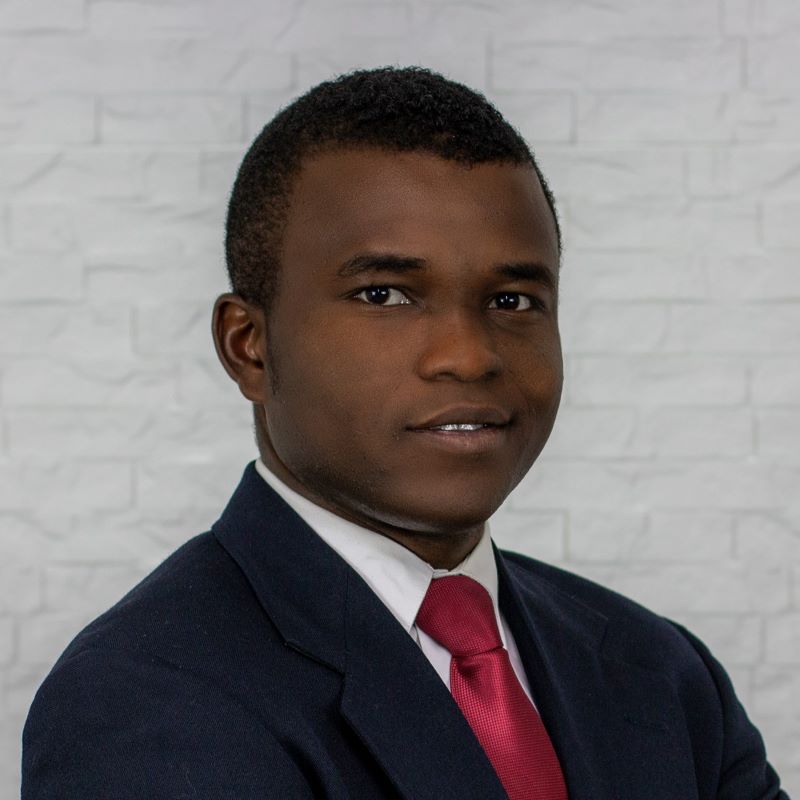 Friday Otuya

Community Engagement Specialist
Friday Otuya /əoTU:ya:/ drives our multifaceted community economic development efforts and is the Nex-Tech contact for all our loan and grant programs. His vision is to position Nex-Tech as the community economic development partner of choice in Kansas for federal, state, and local stakeholders.  He lives with his wife and son in Hays, KS.
Call/Text
785.639.8698
Weekdays: 8 a.m. – 5 p.m.