THANK YOU FOR SIGNING UP FOR NEX-TECH FIBER SERVICES!
If submitted during
Nex-Tech

business hours, your service will be active within one hour. Otherwise, service will be active by 9:00 am the following day.
Nex-Tech Hours of Operation:
Monday-Friday, 7:00 am – 11:00 pm and Saturday-Sunday, 8:00 am – 8:00 pm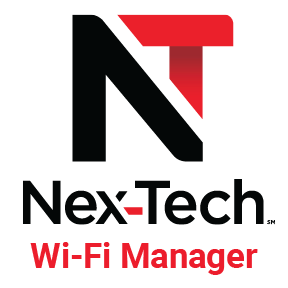 To access your new Nex-Tech Wi-Fi, please download the Nex-Tech Wi-Fi manager app from the Apple App Store or Google Play store. Once your service is active, you will use the app to create a username and password for your new Wi-Fi network.
A member of our Customer Sales team will contact you within 2 business days via the phone number you provided to collect your payment information. If we are unable to contact you within 5 business days, the service will be turned off until payment information can be established.