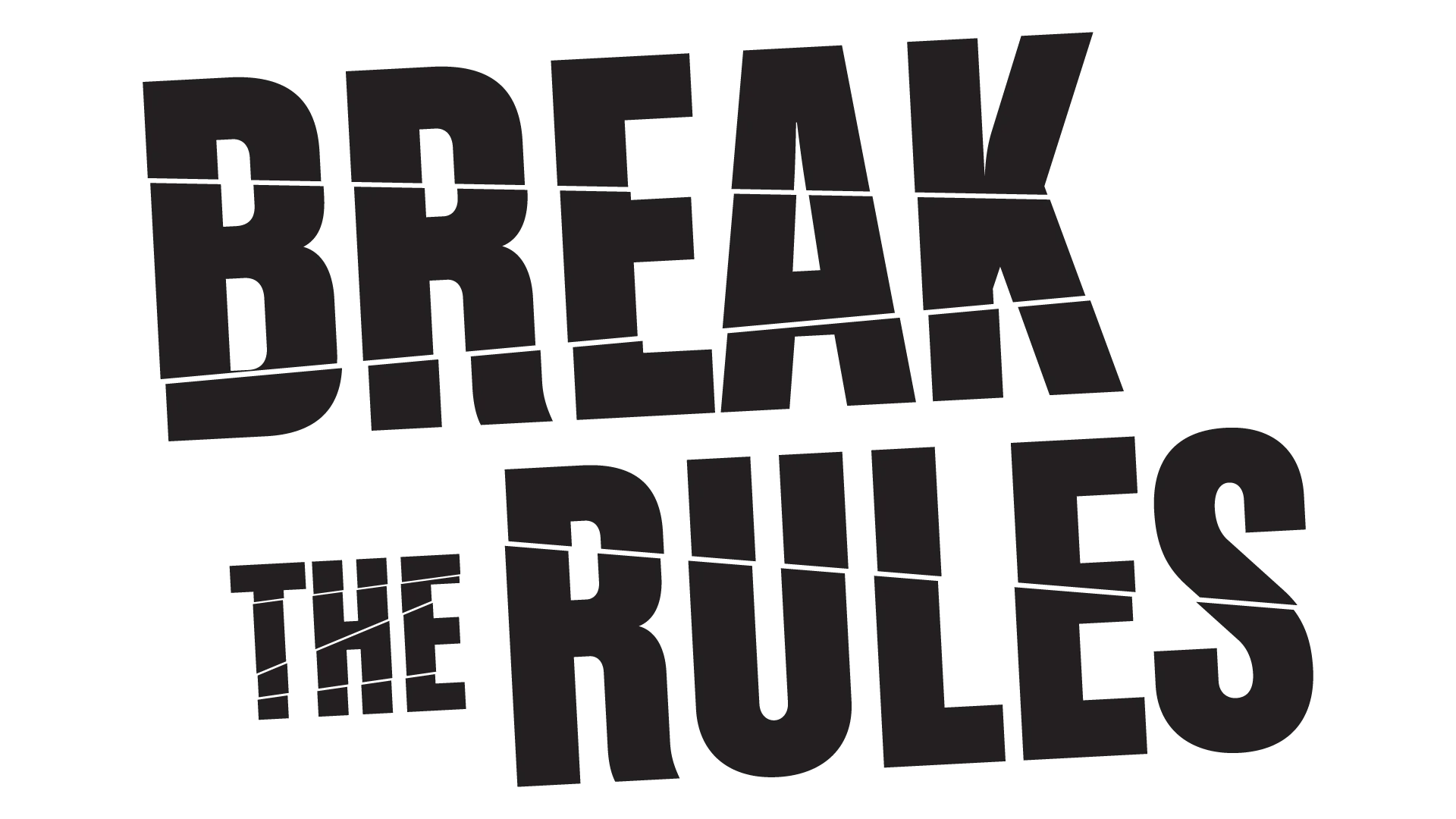 TEN $1,000 SCHOLARSHIPS
& FIVE $500 SCHOLARSHIPS AVAILABLE
Finally, a scholarship competition that is as awesome as you make it. Put your passion on display and showcase your story your way. Choose any method you want to tell what you are passionate about and how it has led to your chosen career. We don't care if you send us a video, slideshow, artwork, essay, WHATEVER.
NO ACADEMICS. NO GPA. NO JOKE.
IT'S ALL ABOUT YOU.
DEADLINE FEBRUARY 6, 2023
Application Guidelines
Scholarships: Ten $1,000 scholarships and five $500 scholarships will be awarded.
To Apply: Complete the application form, submit your story following the guidelines listed below, and include one letter of recommendation from a school staff or community member supporting your performance and achievements in school and community projects.
Eligibility: Graduating high school seniors living in the Nex-Tech service area. The student's parents or legal guardians must receive at least one Nex-Tech residential or business service, (Landline Phone, Internet, or TV), excluding Nex-Tech Wireless services.
Your Story: Submit a brief presentation to showcase your passion. We suggest a maximum of 10 slides for presentations, 1,000 words for essays (can include pictures), and 5 minutes for video explaining each of the following three points: (1) what influenced your passion, (2) how you've developed your passion, and (3) where your passion will take you in the future.
Acceptable media options:
Word
PowerPoint
Adobe PDF
YouTube Video
Google Docs
Presentations will be judged on creativity, grammar, syntax, and spelling accuracy. Your presentation can be saved and submitted as a link, saved to a USB or DVD, or printed (whatever you prefer). We are not concerned about class rank, grades, or other forms of scholastic/athletic achievement. We just want to know about you, your passion, and how that has led to your chosen career.
Examples, to get you started:
Say you are intrigued by technology and computers are your life; however, you just haven't decided what techy career is right for you. Tell us about your passion through an essay or video and describe possible career paths, such as network monitoring, security analysis, or customer help desk support.
You love art and through a variety of projects throughout high school, you realize that a career in marketing as a graphic or web designer is for you. You showcase those projects through pictures or video and describe how they have contributed to your future plans.
You are passionate about numbers and enjoy analyzing data. Explain how the numbers led you down a financial/marketing analyst or accounting-related career path.
Participation in youth organizations has made you realize you are a people person. Perhaps a retail customer service, public relations, or human resources job is in your future. Share photos in an essay or capture yourself in action with a video.
Leadership is what turns your crank, but you're not sure what career path that means for you. Present your leadership experience/values in a way that is applicable to many career paths, such as organizational management.
These are just examples. Really, the sky's the limit. We want you to use your own creativity in sharing your story with us. After all, it's all about… YOU!
How to Submit Your Application and Presentation:
Option 1-Online: Complete the application form, attach your presentation (document or link), and letter of recommendation, and click Submit. (You will receive a confirmation email from Nex-Tech.) You will receive an email confirming your application submission.
Application will open in a new window.
Option 2-Mail or Hand-Delivery: Complete the application form without attaching any supporting documents. Select the option indicating mail or hand-delivery, then click Submit. Mail or hand-deliver your presentation, letter of recommendation, and a copy of your confirmation email to:
Nex-Tech Scholarship Committee
P.O. Box 158
145 N. Main
Lenora, KS 67645
Winning Presentations:
The Nex-Tech Scholarship Committee will announce recipients by April 3, 2023.
Complete Application Checklist:
1. Form. 2. Presentation. 3. One Letter of Recommendation.
Please submit letter of recommendation with the application.
Deadline:
February 6, 2023: Postmarked, submitted online, or hand-delivered to the Lenora Office. If hand-delivered, please call 877-625-7872 to confirm the Lenora office hours. Late applications will not be accepted.
Questions:
If you have any questions or would like to verify eligibility, please contact:
Jacque Beckman
jbeckman@nex-tech.com
Office: 877-625-7872, Ext. 5102
Cell: 785-567-3222