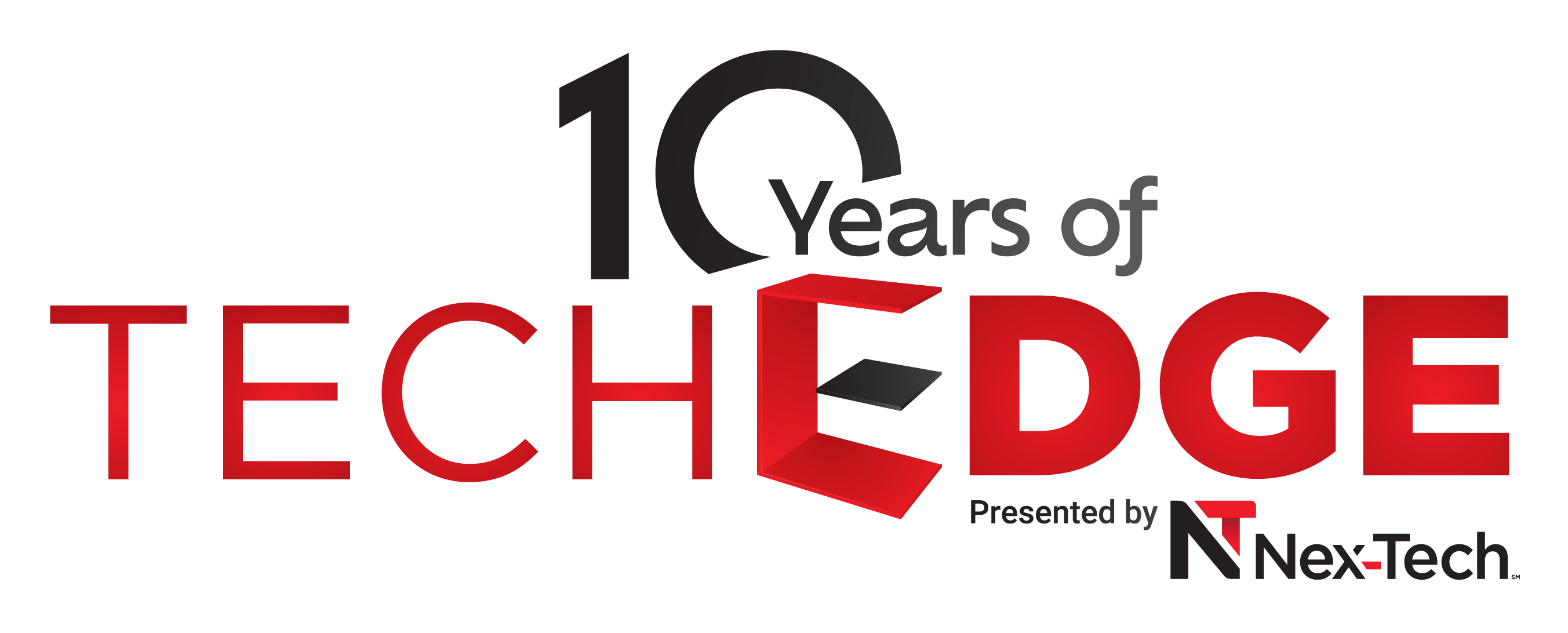 Tech Edge: June 7, 2023
Hays, KS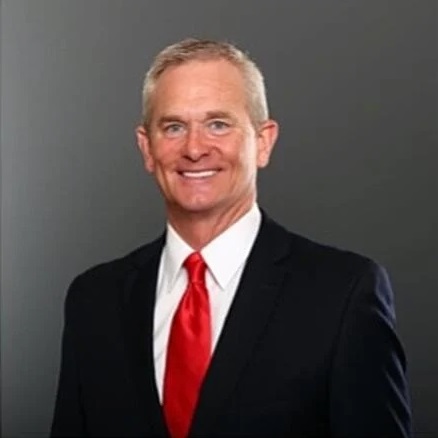 We are excited to welcome back, Mitch Holthus!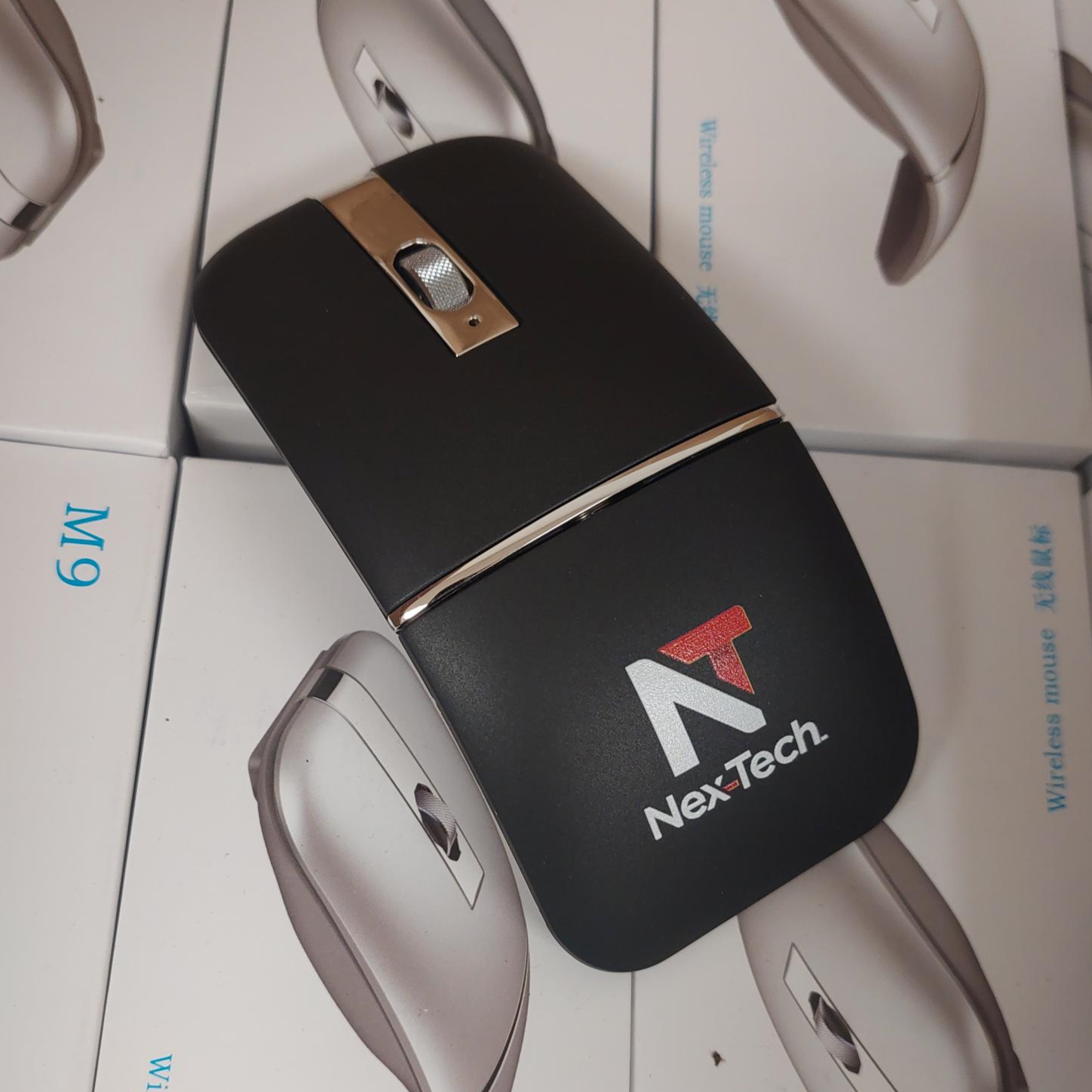 Just for attending you'll get this foldable, portable, wireless mouse!
Thank You to Our Sponsoring Partners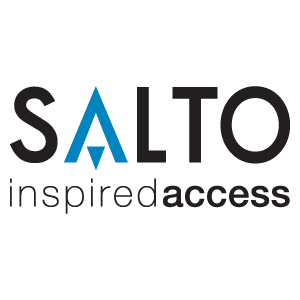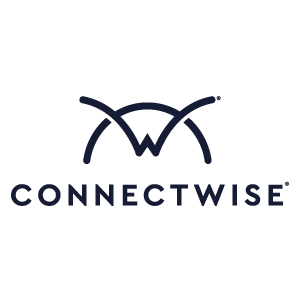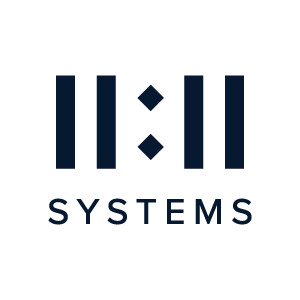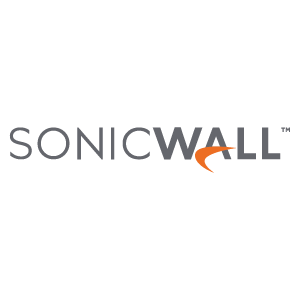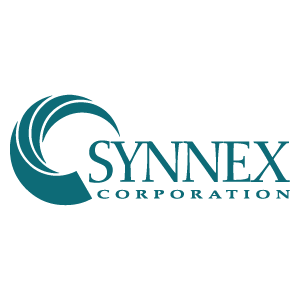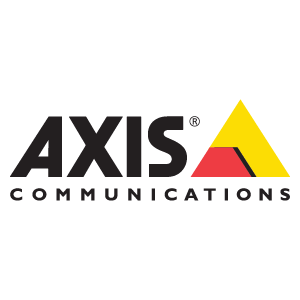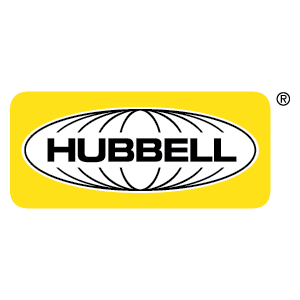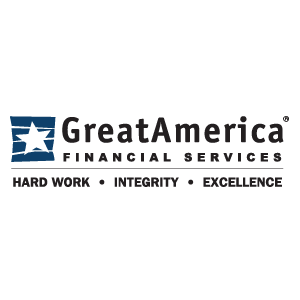 CISA – We Are Here to Help YOU!
Microsoft 365 Like a BOSS!
AI Everywhere, All at Once
Fishing for Results: Hook Your Target Customer with Smart Digital Ads
Co-Manage Your IT – Tag You're IT
The Evolution of Cloud – From the Guys Who've Lived it
New to being a supervisor? Me too and here are the lessons so far!
Electronic Access Control Made Simple: In the Cloud
The Crystal Ball – The Future of Telecommunications in the next 5 years
Tales From the Patch – What Real Life Incident Response Looks Like
Behind the scenes of Designing a Surveillance system
Company Culture – Choose Your Own Journey
Attendess will take home more than $10,000 in prizes!
Lenovo ThinkBook 14 G4 IAP 14″ Notebook
Lenovo v15 G3 15.6 Inch Notebook Intel Core i5 X2
Meta Quest 2 Advanced Virtual Reality Headset
Nintendo Switch
Amazon Fire TV 50 inch 4K UHD Smart TV
Bobtot 5.1 Sourround Sound Speakers – Home Theater System 10 inch Subwoofer
Apple Watch SE Smart Watch Midnight Case and Band
iRobot Roomba i3 EVO
Gskyer Telescope 600×90 mm Astronomical Refractor Telescope
Nuwave Nutri-Pot Digital Pressure Cooker 8 Quart
Keurig K-Café Single Service Coffe Maker
Itari Portable Wireless Printer – Bluetooth Mobile Printer
Contixo 4K GPS Quadcopter Drone with HD FPV Camera
Dekopro 258 Piece Tool Kit with Rolling Tool Box
PaPaJet 36 Inch Fire Pit with Grill
ViewSonic 27 Inch 1080p FreeSync Monitor X4
3 Pack Blink Outdoor Cameras
Outdoor Pop Up Canopy 10 x 10 foot Sun Shelter
Ring Video Doorbell – 1080p HD Video – Motion Detection
Apple AirPods Wireless Earbuds with Charging Case
Amazon Basics Rolling Laptop Case
Computer Speaker Wireless Soundbar
Logitech C920x HD Pro Webcam
Magic Wand Handheld Massager with Wireless Controller
Seagate Portable 2 TB External Hard Drive HDD Usb 3.0
Soundcore Anker Life Q20 Hybrid Active Noise Cancelling Headphones
Amazon Basics Home Office Shredder
25 piece Stainless Steel Grill Tool Set
Lenovo Essential Wireless Keyboard and Mouse Combo X5
INIU Portable Charger 22.5W 20,000 mAh Power Bank
Tile Mate Bluetooth Tracker
Vibelite Extendable Magnetic Flashlight with Telescoping Magnet Pickup Tool
Roasting Sticks
Wireless Presentation Clicker, Pointer

Join us in the app!
Scan or Click to get started.
Or, search for Eventee in the App Store or Google Play. Once installed search for Tech Edge 2023.
Click here to view the web app – Speakers and Session Schedule.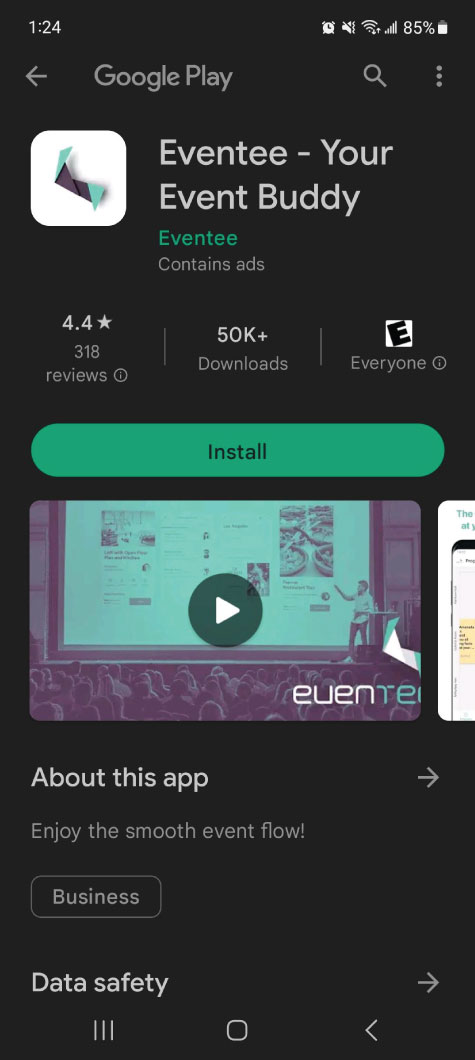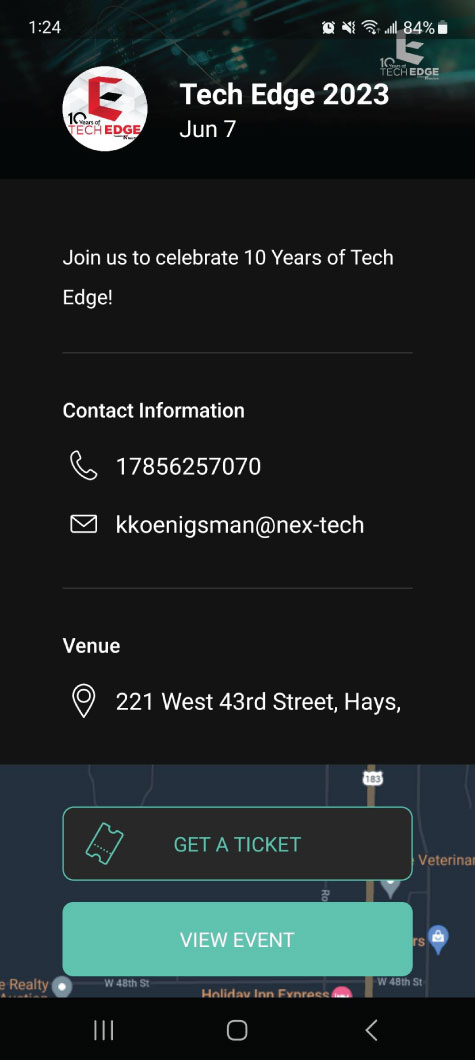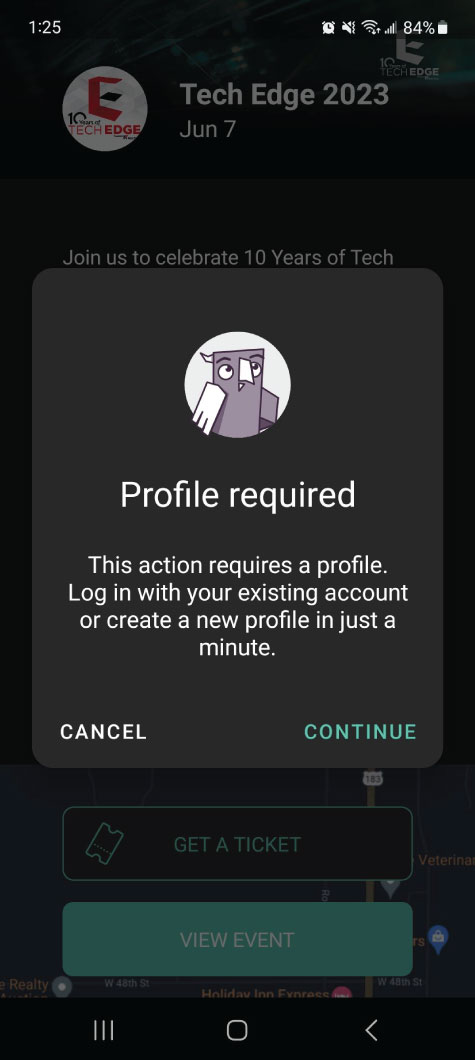 3. Tap CONTINUE to create a profile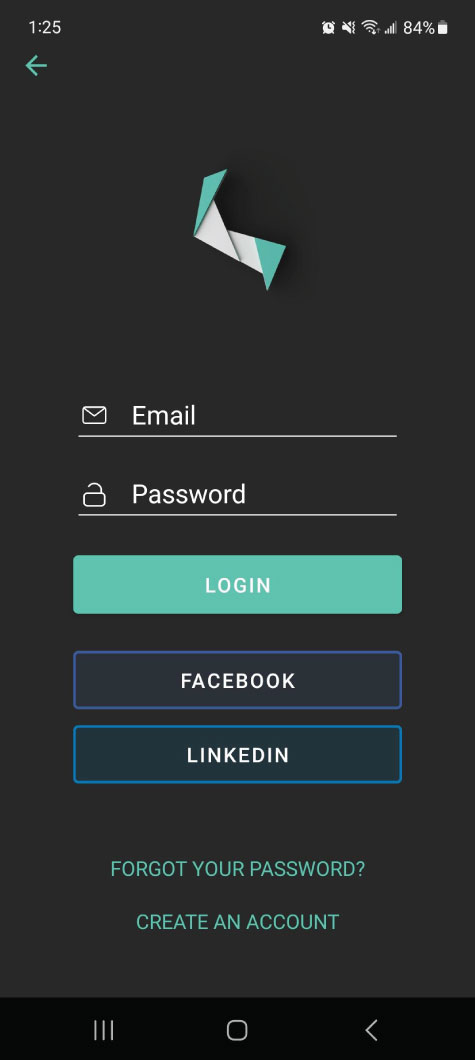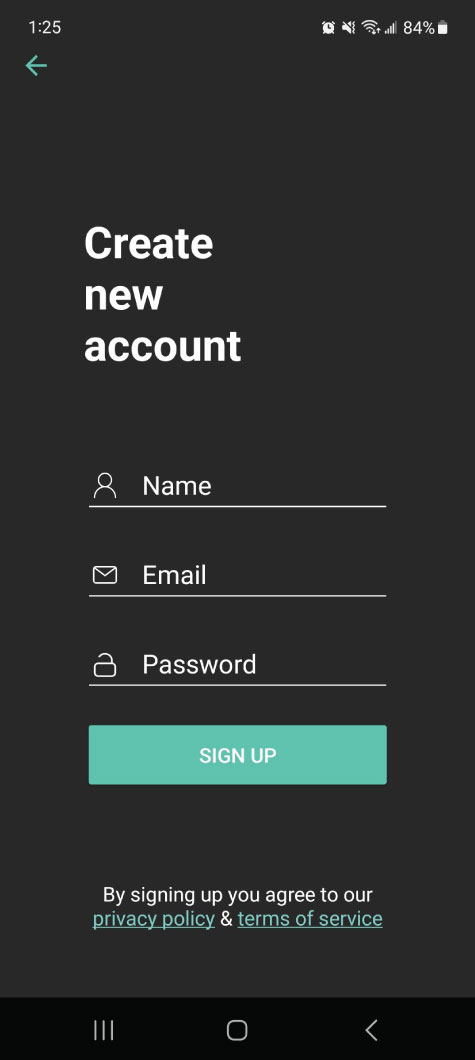 5. Enter your information and tap SIGN UP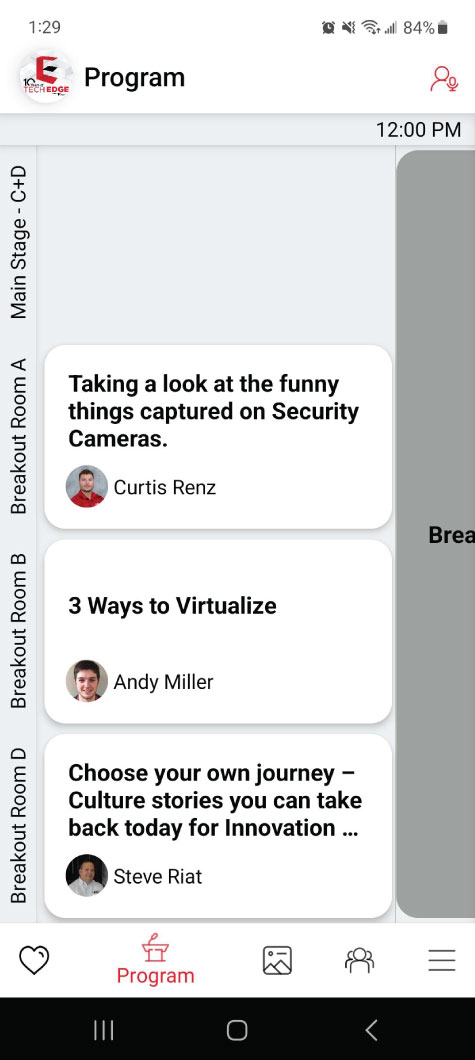 Swipe Left to view session schedule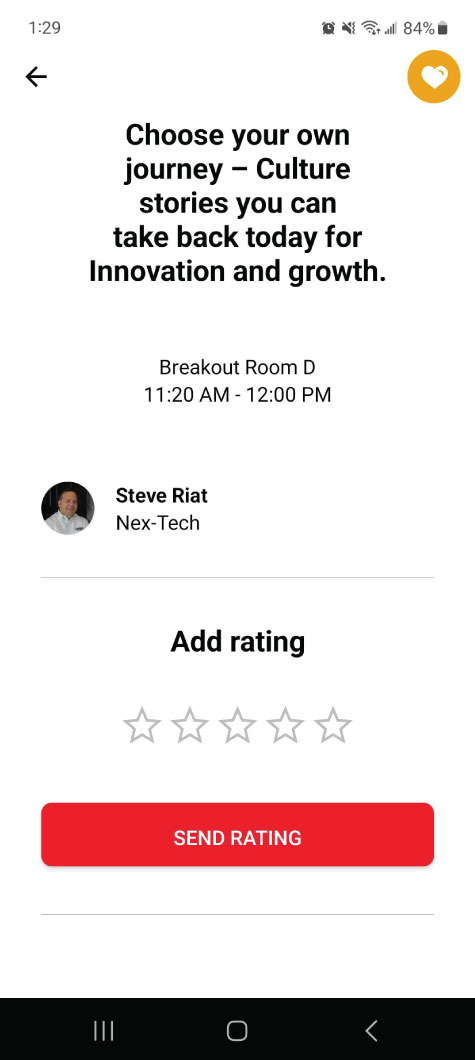 Tap on the 💗to add session to My Agenda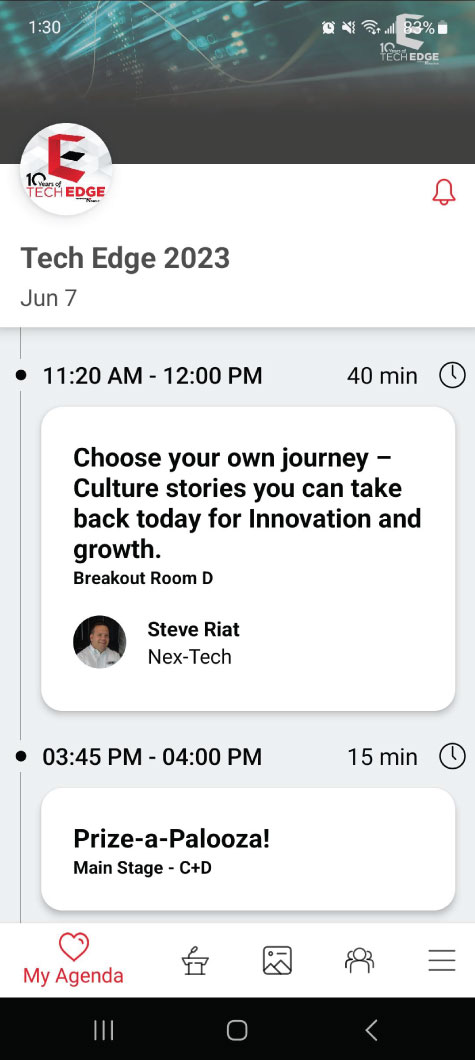 View your schedule under My Agenda