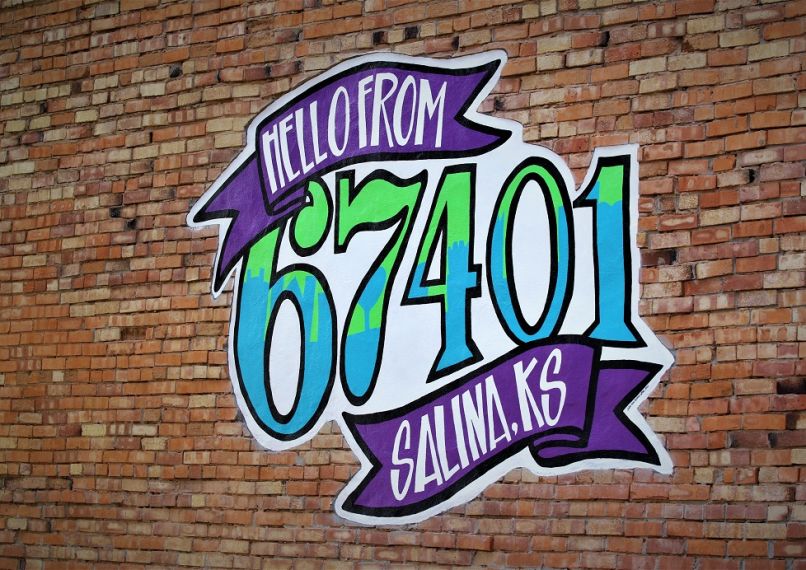 Nex-Tech is expanding services to residential Salina. 
Did you know we've been working with Salina businesses for over 15 years!
Hear what they have to say below and preregister your home for the best Internet soon to be in town. 
Sign up FOR

NEX-TECH

FIBER
Enter your House Number and Zip Code in the boxes below and click the Go button.
What customers are saying…
I appreciate your customer service help line. The people are always helpful, pleasant and best of all quick to respond.
I always feel important if we have to call for service. We don't have to call for service often. Internet is fast. Every single person I have dealt with at
Nex-Tech
has been incredibly friendly and knowledgeable.
The installation tech Mike Stoeber was very knowledgeable and helpful with all my questions. His patience and great service is very appreciated. I also feel confident that in the event that I require assistance, it is available.
Service that speaks for itself.
The Nex-Tech Help Desk is open 7 days a week, providing free, local support for all customers.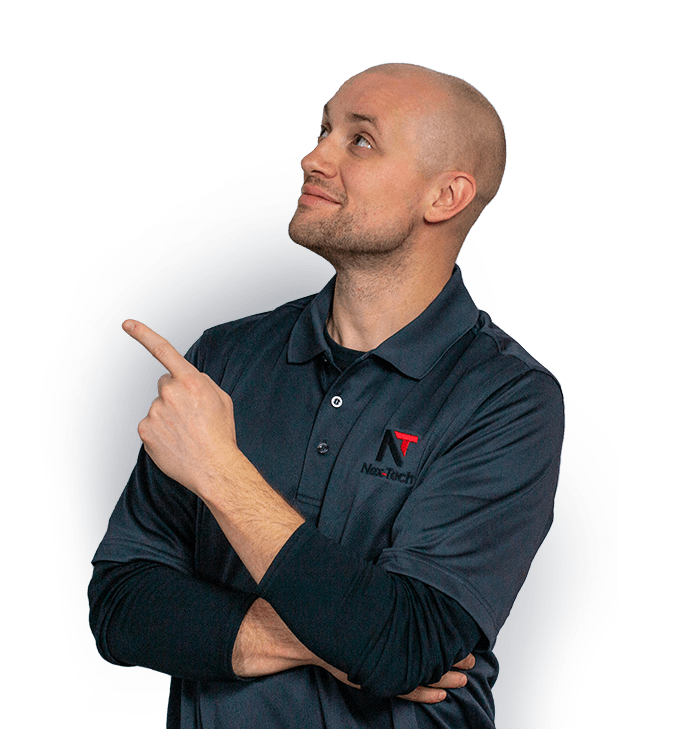 Lenora, Kan, 2-8-2023 — Nex-Tech, a Kansas company and leader in technology, is pleased to announce the next phase of fiber expansion will be to Salina area households. This fiber expansion provides Internet accessibility of speeds up to 1 Gig, allowing ample bandwidth for running multiple wireless devices (including streaming video) or supporting a work-from-home lifestyle.
read more