WE ARE YOUR IT
SERVICE PROVIDER.
You contribute the components. We provide complete service and support.

NEX-TECH MANAGED IT MEANS…
Hardware
Software
Related components
Complete service, support, and health reporting
Cybersecurity Protection – guarantee available
Nex-Tech Cloud
Managed Microsoft 365 (Office 365)
YOUR ONLINE SECURITY – MANAGED.
Cybersecurity is more important than ever before.
Find out how Nex-Tech protects the networks it manages.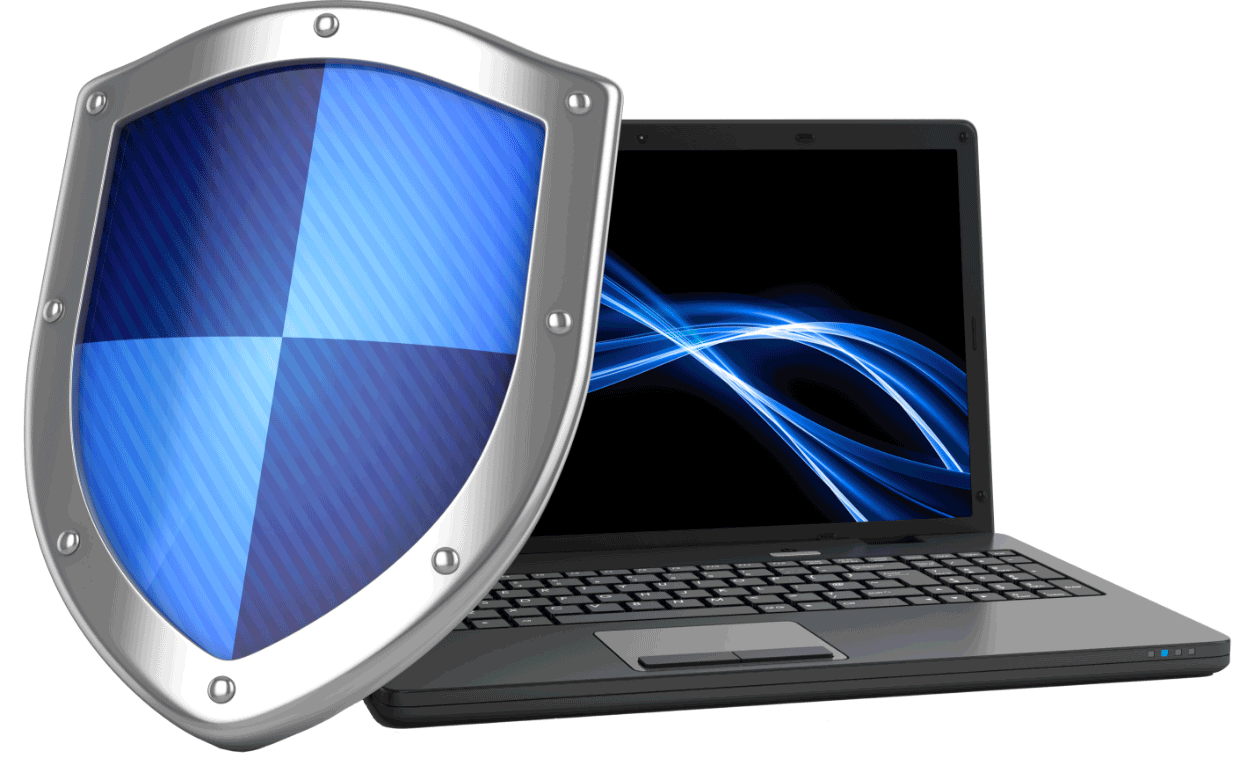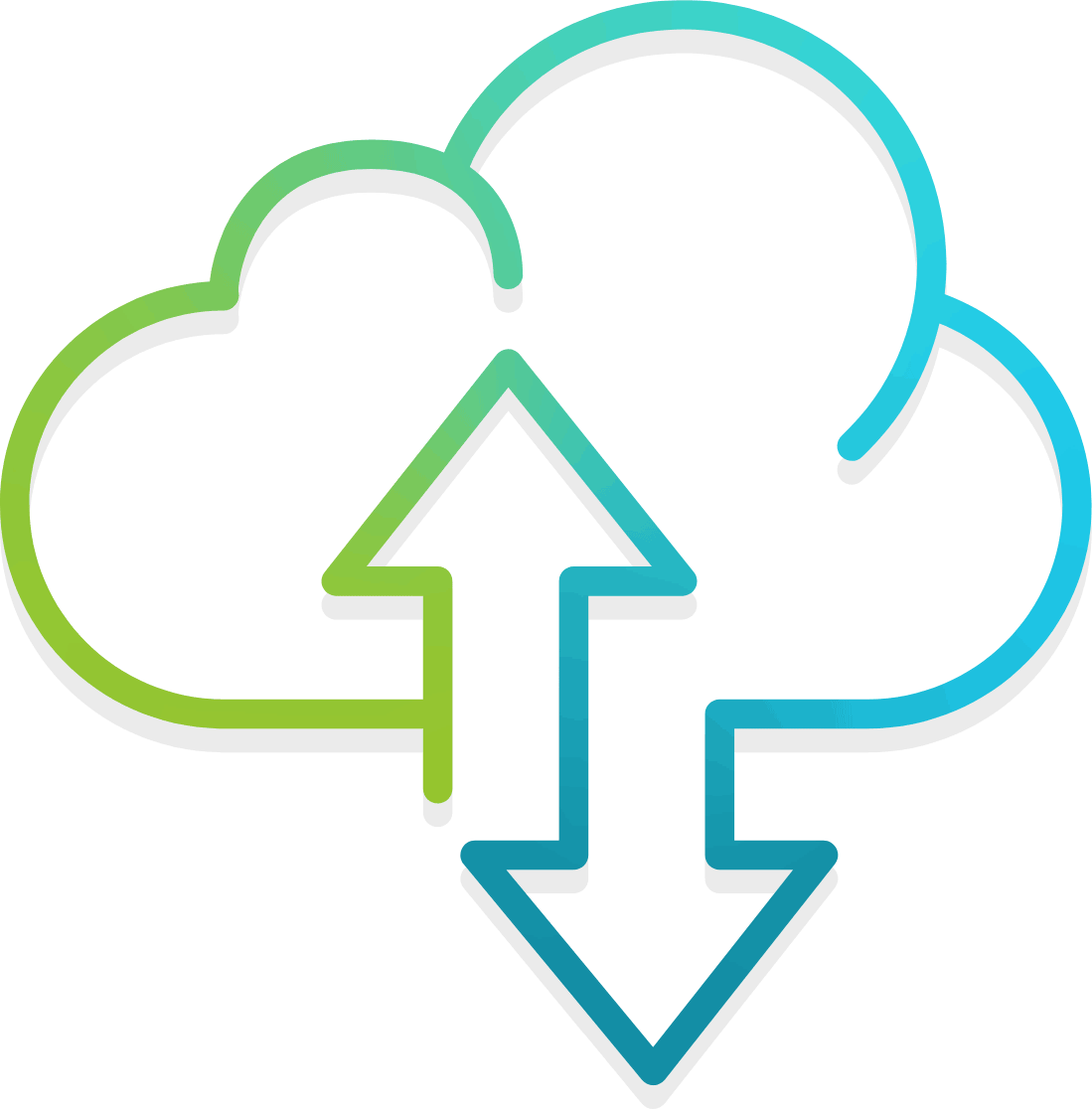 SAY GOODBYE TO DOWNTIME AND DATA LOSS.
SAY HELLO TO NEX-TECH CLOUD.
Imagine the security of managed real-time data backup and enhanced recovery tools. Access files securely – anywhere, any time.
PARTNER WITH A COMPLETE
OFFICE 365 PROVIDER.
Apps & Online
Message Encryption
One Drive (File Storage & Sharing)
Business-Class Email & Calendars
Teams (Productivity & Collaboration)
Email Backup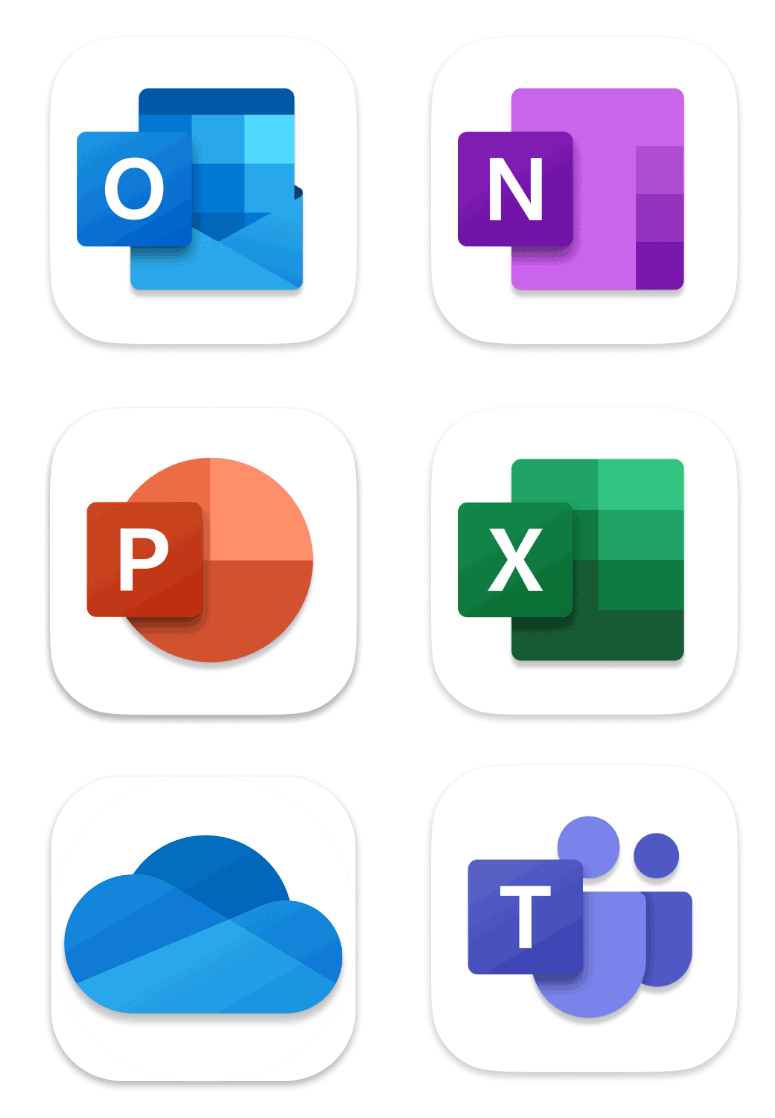 Business is all about partnerships.
Let's work together for your success.