Doug began his career in the telecommunications industry in 1996 when 128K was more bandwidth than you could ever use. Doug is the Carrier Access Manager for Nex-Tech and has been providing fiber transport solutions since then and anxiously awaits his first 100 Gig opportunity. When not at work, Doug can be found at the lake camping or on a beach with his wife of 33 wonderful years. Doug is a volunteer fireman and hack golfer!
Did you know, Nex-Tech has a number of solutions to fit your needs?
Marketing Solutions from a team of 22 experts that can provide award-winning creatives, strategic marketing plans, and real-time campaign metrics that focus on ROI.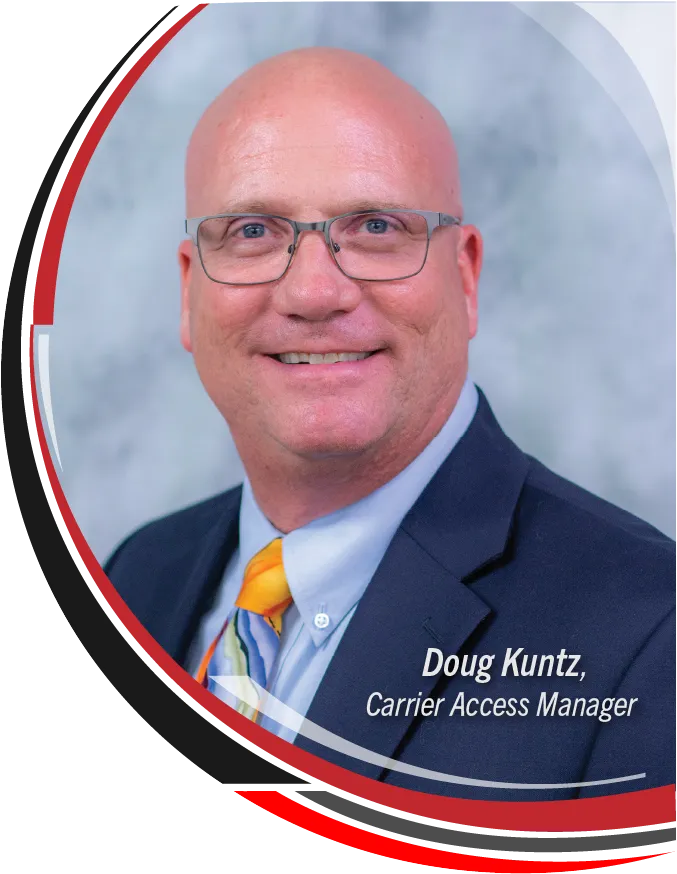 Checkout and Download Doug's recent conference presentations